By Danielle Walsh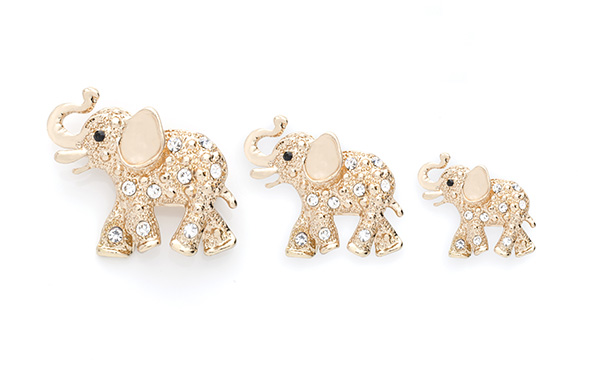 I often hear family business owners and their next generation discussing ownership—Who will own? When will they own? How will they own? Can they use their capital gains exemption? Addressing these unknowns is critical, of course, but what about more nuanced questions related to leadership and management?
Consider:
Who will lead the family business in the future?
How will decisions be made?
What happens if the current or future leader dies or becomes incapacitated?
Many entrepreneurs focus their attention on ownership succession while leaving the future of management as an afterthought—almost as if it will figure itself out. My business-owning clients often contact me when the older generation is ready to retire from both ownership and leadership without realizing that, just because an owner is keen to take a step back from the business, this does not necessarily mean the next generation is ready to lead! The managerial transition, however, is a bit of a delicate process: if a retiring owner continues to play an active leadership role in the business, it is quite likely next generation successor(s) will not have suitable opportunity to make key decisions, lead the management team, and introduce new directives.
Ideally, management succession should begin years before ownership succession—meaning, if you, as a business owner, are contemplating retirement from ownership, your management succession should be completed or well-underway.
Management succession is often more challenging than that of ownership. To achieve the former, it is vital to make sure all employees, non-family managers, customers, suppliers, banks, and other family managers are on the same page. Indeed, determining who will lead an established business and continue its legacy is a major decision. It should not be taken lightly.
Consider:
What if there are a number of qualified individuals? Is the business suited for co-leadership or would it do better with one single leader at the top?
What if the family managers striving to lead the business are not ready at the point when the current leadership would like to retire?
What if something inadvertently happens to the current business leader (i.e. death, incapacity)? Do all parties involved share the same understanding of who will lead the business and make key decisions in this scenario?
Questions such as these are difficult enough for non-family businesses. When you add in the emotions of an unexpected event that takes away the leader of a family business, the challenges and related complexities are most certainly compounded.
Unfortunately, family business owners tend to avoid a lot of the hard/sensitive conversations and decisions as they pertain to operations, and this reluctance to address tough issues often leads to conflict among relatives. This is particularly true for senior family members who are actively involved in running and managing the business, as it can be difficult to know who should step up to take the lead.
'What can I do?'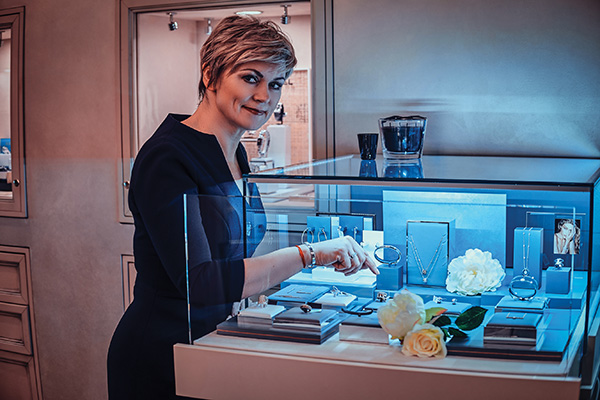 Ownership succession should not occur until the next generation has demonstrated a proven track record of leading the business.
Indeed, for at least 24 to 36 months leading up to the transition of ownership, a soon-to-be-retired owner should take on the more passive mentor/advisor role. This gives next generation successor(s) the time and space needed to learn the ropes, earn the respect of the management team, and prove his or her decision-making abilities—all while having an experienced manager present as a safety net.
This type of gradual transition is particularly important in cases where a group of family managers plans to jointly lead the business, as it is imperative to ensure these individuals can work together, make decisions together, and fail together. In situations where the leader of an established business leaves suddenly and without a transition period in place, it is often realized (too late) the newly established management team is not compatible and/or not well-suited to the job.
By implementing a management succession plan well in advance of retiring, the transition of ownership becomes less stressful, as the exiting generation feels confident about the abilities of the new management team. While many of my clients opt to complete their management and ownership transitions at the same time, this makes the process much more challenging, as there may not be sufficient evidence the business's successors can properly lead (or, in cases where several individuals are sharing in the management task, lead together).
Not having a clear, proper management succession plan in place is among the main reasons why families in business have such a difficult time transitioning from one generation to the next. In short, 'succession' comprises two components: management succession, followed by ownership succession.
'When do I need a management succession plan?'
Realistically, a business should have an established management succession plan in place from the get-go. Even if a business owner does not plan on retiring or even slowing down for several years, it is best to prepare. Unexpected things happen all the time; it is painful for a family to be grieving a loved one, while also left unsure about the future of their business and livelihood. As my dad has always said, "Whether 25, 45, or 75, an owner/manager has a moral obligation to put a plan in place to safeguard their family and their business." This should not only cover future ownership, but also, just as important, future management, including who will lead the charge over time and how decisions will be made.
This information should not be a secret—everyone involved should be clear on the plans in place. If things are left murky, this will inevitably lead to conflict permeating the family business. For instance, if something unexpected happens before the business's pre-determined next-gen family members are ready to lead, who will fill in to groom them in the meantime? Decisions such as these should be well communicated and reviewed annually to confirm their relevance and applicability.
Further, if an owner anticipates slowing down their active participation in the family business in the coming years (i.e. three to five years), it becomes even more imperative for a management succession plan to be in place and constantly kept up to date. This is the ideal time to start giving the next generation an opportunity to make some decisions and take on more responsibility. If more than one member of the next generation is interested in future leadership, they can all be groomed over several years, then the best candidate can be chosen or, as is more often the case, naturally ascend to the role. As an added bonus, this also means the business has a number of qualified, competent individuals supporting the leader, ensuring a sound management succession plan if anything were to happen to the new appointee.
'Where do I start?'
When developing a management succession plan for the key leadership roles in your jewellery business, it is best to first ensure the roles and responsibilities for each position are well-defined and the skills and competencies required to hold those positions are clearly outlined.
From there, you will want to determine what will happen in several key situations:
Death and incapacity
This, of course, is always a worst-case scenario. If something were to happen tomorrow, what would be the plan?
When considering what would happen to the family business in scenarios where the owner is physically unable to continue running operations, this often involves the help of non-family managers to lead the business until a next generation family member is ready. The identification of someone able and willing to lead the charge is essential. It is best to review these plans annually to ensure any potential changes are considered and reflected.
In cases where naming a next generation cannot be done at the time of planning, an advisory board can be set up, with the duty of assessing and identifying a successor falling to the board. This can be a beneficial strategy, as the decision will be based on the current situation; however, it is important advisory board members understand their role and what is expected of them. Once an advisory board is established, a meeting should be held to ensure the members are clear on what they are supposed to do. Terms of reference for this board should be developed and provided to each member.
Retirement
I often remind clients that retirement from ownership (assuming the next generation have qualified to take over) does not necessarily mean retirement from the business. In effect, most choose to stay on part-time or full-time once their ownership has been transferred.
The key is to determine timelines for retirement from both ownership and management. Based on these, grooming plans for the next generation successors should be developed. It also must be determined whether the company will entertain one leader or co-leaders. Can the next generation successors work together? Are they compatible? Two heads are better than one, but only if they get along.
Strong leadership
Having a management succession plan which is understood and endorsed by all parties is key to the continued success of a family business, as well as overall family harmony.
Some of my clients have clear plans in place for death and incapacity, but have not considered what will happen when it comes time for them to retire. Letting go of the business (specifically when it comes to decision-making and leading) can be very difficult for owners and is often a contributing factor as to why management succession is often ignored. It is important to determine and clearly outline who will lead the business now and in the future. If a specific person is not selected, the process to choose the next leader(s) should be clearly laid out. Who makes these decisions? What if family members do not agree? Will this go on to become the topic of every family dinner?
In family businesses, decisions surrounding succession have the potential to create much conflict and animosity if they are not clearly outlined and understood by all. Having a management succession plan in place in the case of death, incapacity, and retirement can very well save both the business and the family. It is worth taking the time to develop one.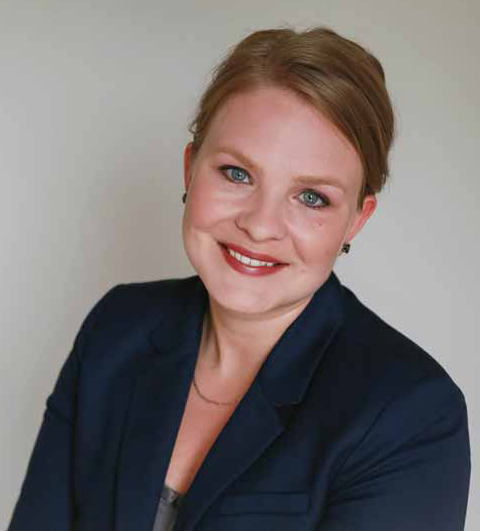 Danielle Walsh is founder of Walsh Family Business Advisory Services, a consulting company specializing in helping family-owned and operated businesses navigate management and ownership succession. She is a chartered professional accountant (CPA), chartered accountant (CA), and holds certificates in family business advising and family wealth advising from the Family Firm Institute (FFI). Walsh developed her philosophy and desire to help family businesses from her father, Grant Walsh, who has worked as a family business practitioner for the last 25 years. She and her father published a book titled, A Practical Guide to Family Business Succession Planning: The Advice You Won't Get from Accountants and Lawyers. Walsh also currently teaches the first family business course offered at the undergraduate level at Carleton University in Ottawa. She can be reached at danielle@walshfbas.com.