By Danielle Walsh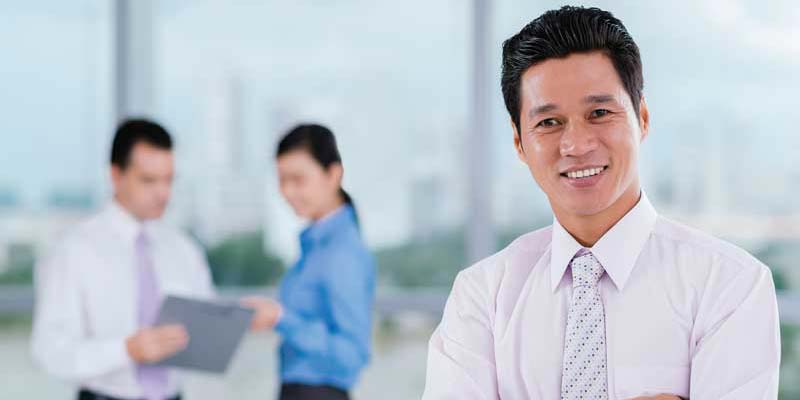 Who will lead the family business once I am gone? What will happen to my retirement when the next generation takes over? How can I tell my daughter she just isn't ready to lead?
These are just a few of the questions that can keep a family business owner up at night—and for very good reason. We often assume that since the next generation has been exposed to the family business and its owners from a young age, they will have absorbed—as if through osmosis—much of the skills required to manage or lead it. However, this is very rarely the case.
That's why a formal grooming process is an 
integral component of a successful family business succession plan.
Raising the comfort level
Any successful family business succession process requires ensuring the current owners are comfortable with the skills, knowledge, management style (e.g. behaviour, leadership), work ethic, and commitment of the potential successor to effectively transition the operating controls and, eventually, ownership. This also helps to bring comfort with respect to the future of the current owners' retirement. Further, it is equally important the next generation be comfortable with the succession plan and the expectations with respect to their role in it.
It should be noted the committed successor usually welcomes a grooming plan, as managing and owning the family business does come with a fair amount of pressure. I have seen far too many next-generation successors look 10 to 15 years older than they really are due to the stress of managing the business and the family. Doing so is no small task and often the next generation is unable to manage in the same way the older generation did, which can make the changes difficult on everyone, including employees and extended family. By implementing 
a grooming plan, stakeholders can see the next generation is acquiring the necessary skills to become a competent manager, leader, and/or owner.
Education is not enough to prepare a potential successor to lead the family business. Of course, requiring family members to hold a certain level of education to be employed or become part of management is a sound family business practice. However, it simply isn't enough to develop competent and responsible next-generation leaders and owners.