By Jacquie De Almeida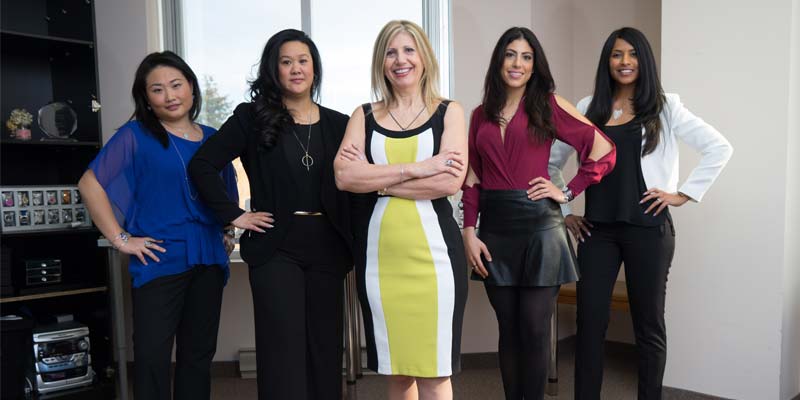 Mary Milan is on a bit of a high these days—a record high, that is.
Although PAJ Canada, the company she leads as its senior vice-president, grappled with the same pressures as the rest of the industry last year, judging by recent events, she's expecting much different results in 2016.
"Please excuse the mess," says Milan, as she shoves stacked boxes closer to the wall, clearing the way to a showroom at the company's Markham, Ont., office. "We just got back from a trade show in Phoenix and we haven't put everything away."
Ask her how it went and Milan will tell you PAJ had a record show. It's a response few are able to offer these days, given slower-than-normal sales reported from all parts of the supply chain over the last year.
"We're really excited about 2016," she says. "After the Canadian shows last August, things just soared. It was a strange transition. I think it's because we came out with the right product, the right pricing, and the right terms."
The 'we' Milan is referring to is PAJ Canada's team of about 30 employees spread out across the accounting department, IT, repairs, and warehouse and shipping. She's come to think of her staff as family, affectionately referring to her sales and marketing team as "my girls."