By Massimo Marocco and Manuel Martin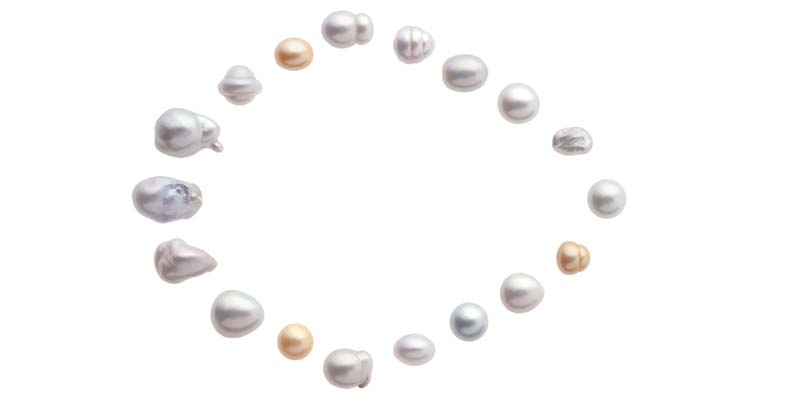 Legend has it that pearls were formed from drops of moisture falling from the heavens and swallowed by oysters. Today, we all know the origin of these gems of the sea is not quite so mythical, although they are still considered something of a miracle.
Pearl jewellery has come a long way over the last few years, particularly in the way designers are using this gem. Forget your grandmother's strand of pearls. These days, designs are sexy, sassy, and a staple in the jewellery wardrobe of today's hipsters. Even the gents want in on the pearl action.
As we head into the buying season, perhaps it's time to visit—or revisit—the prospect of adding more pearl jewellery to your store's selection. Some of you may be thinking that pearls have not been a strong category among your clients—you've offered pearl jewellery before, but maybe it wasn't the hot seller you thought it would be.
Fair enough, but consider the following:
Have you looked at your pearl selection lately? Is it just a bunch of strands, studs, and some rings?
Does pearl jewellery occupy a prominent place in your store? Or is it relegated to the back case or back wall?
Do your sales associates only bring a customer to the case when he or she asks to see your pearl selection?
One of the biggest obstacles to selling pearls is actually knowing the different varieties and what distinguishes a good pearl from a bad one. While this article is not meant to make you a pearl expert overnight, it does offer some guidance that will hopefully make pearl jewellery a stronger category in your store.