By Todd Wasylyshyn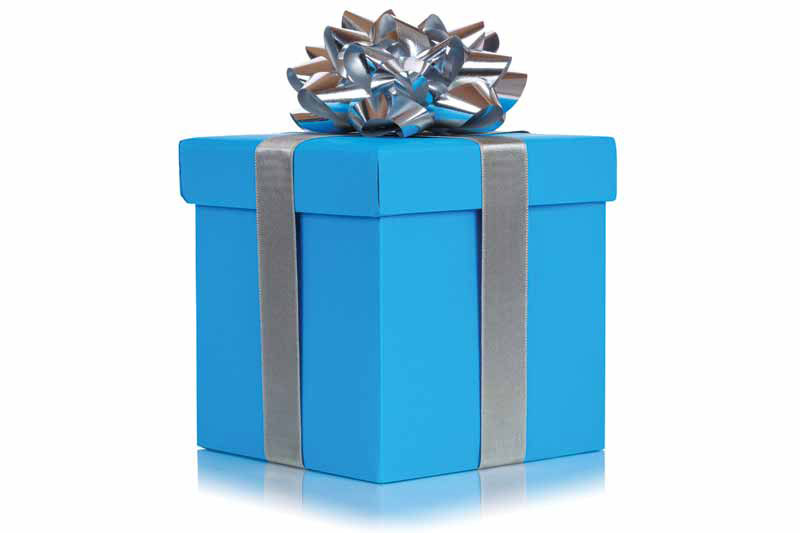 When Michelle Bankowski opened Diamonds of Detroit in Humboldt, Sask., in the mid-1980s, she was facing an uphill battle, as her shop would be competing with three existing jewellery stores in the rural town. After a few years, however, only Michelle remained. And, if not for Olivia Coffyne, who purchased and expanded Diamonds of Detroit in the 2000s, there might not be a single jeweller left in Humboldt today.
With each passing year we seem to lose more and more independent jewellery stores. How is it that retail sales are continuing to grow when the retailer base keeps shrinking? We're all acutely aware online merchants are picking up some of the slack, but the truth is new brick-and-mortar jewellery retailers are popping up all over the place right under our noses. They just don't look as you might anticipate.
Professional sports have minor leagues, where prospects prove their mettle before ascending to the pro-ranks; likewise, the jewellery industry has gift stores.
In looking out for their own financial well-being, numerous gift stores stumbled into our business to the point of competing for important lines with traditional jewellery merchants.
A changing economy
The past 20 years have seen an influx in international brands. At one time, every store selected its products from the same few sales reps, but this is no longer the case.
In the late 1990s, the Canadian dollar clocked in at around $1.54 compared to the U.S. dollar. This value fell to less than $1.25 in 2004 before making its way to par in 2007. Free trade flooded Canadian jewellers with hundreds of options. Always on the lookout for ways to increase profits, mom and pop businesses were so interested in shiny new bridal brands that they put little emphasis on items below $100. Meanwhile, for the neighbouring gift store, offering $50 jewellery items became a way to increase the bottom line. 
Finding the right fit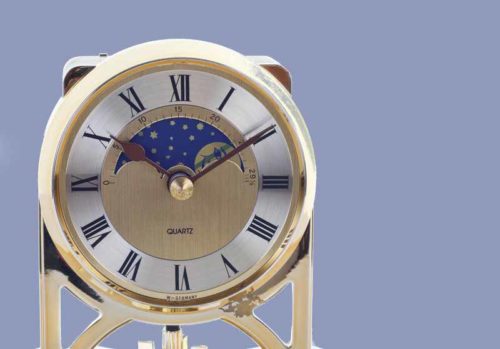 Between 2006 and 2011, gold skyrocketed from $400 an ounce to more than $1800.
As these prices began to rise, it became evident gold could no longer create lasting jewellery falling in the sub-$100 price range. Manufacturers tried to make gold more affordable, but, in an era of $15,000 engagement rings, this simply wasn't a priority. Ultimately, the climbing gold prices led jewellers to admit that perhaps silver, stainless steel, titanium, and other metals might have a place in the industry after all.
The next thing we knew, companies like Zoppini, Pandora, Alex & Ani, and Thomas Sabo not only embraced the use of alternative metals, but re-popularized the idea of buying bracelets one small collectable piece at a time. This allowed these brands to undershoot traditional entry-level jewellery price points, flooding the market with hundreds of designs under $50.
Not all jewellers took kindly to this development. While retailers eventually acknowledged these low-cost items could add up quickly when purchased three, five, or 10 pieces at a time, it was a hard concept to accept, especially given the time commitment on the sales floor for such minimal amounts.
While many jewellers (this writer included) questioned the wisdom of lowering consumer expectations of what a gift of jewellery should cost, gift store merchants saw these low-cost branded lines as ones that could help increase their average ticket and boost their sales per square foot. These retailers made the financial investments and shoved their picture frames, pottery, and knick-knacks out of the way to make room for shop-in-shop display units full of bracelets, beads, and charms. Some of these businesses knew little about jewellery, but a lot about merchandising.