By Branko Deljanin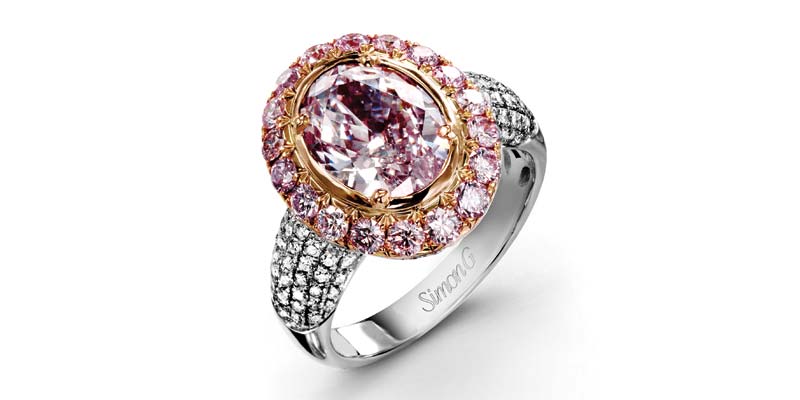 Natural near-colourless diamonds originate from more than 10 diamond-producing nations whose mines are owned by several big mining companies, including major players like Alrosa, Dominion Diamond Corp., De Beers, and Rio Tinto. In addition, many other primary and alluvial deposits are sporadically mined by smaller companies, and in some instances, by family businesses in places like Brazil and Africa.
If any of these mines ceased operation, the world's market value of near-colourless diamonds would likely not be affected. In the case of pink diamonds, however, 90 per cent of the world's supply is mined from a single source—Rio Tinto's Argyle mine in Australia.
Although operations at Argyle are currently underground, the mine's production life is expected to run until approximately 2020. This limitation, combined with the rarity of pink diamonds to begin with, is a contributing factor to skyrocketing prices. There is a 15 to 30 per cent premium on pink diamonds with proven Argyle origin, and efforts are currently underway to establish a means of tracking (and identifying) these stones to their origin. Although the Argyle grading system for pink diamonds has been around for some time, Canadian jewellers are increasingly using these stones in their designs (particularly ranging from .01 to .30 carats) and an overview may be required.