Trading rare diamonds in Canada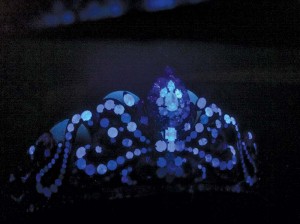 The rare 2.74-carat light pink seen on page 1 is an SI1 and one of the largest Canadian pink diamonds unearthed to date. Originating from De Beers Canada's Victor mine, the diamond was cut and polished at Crossworks Manufacturing's facility in Sudbury, Ont., into an oval shape to maximize its weight.
Rare diamonds do not always cost hundreds of thousands of dollars and are not only sold at auction. 'Faint' and 'pale' pink diamonds (i.e. fainter than 7P on the Argyle scale), as well as 'light pink' (i.e. approximately 7 to 8P), have slowly made their way into jewellery design over the past couple of years in Canada. Colour saturation is the most important factor in determining the value of pink diamonds, so clarity may vary from eye-clean to very included. A greater number of designers are choosing these more affordable diamonds, as they can be suited to many designs while still retaining an air of rarity.
Due to effective marketing of rare diamonds, more and more private buyers in Canada are buying not only large and clean 'champagne' and 'cognac' or intense yellow diamonds, but also more expensive .30-carat-plus fancy to intense purplish-pink stones for investment purposes.
These days, consumers are very conscious about the origin of products. In addition to demanding fair trade coffee and other products, it is reasonable to expect a similar interest in knowing where their coloured diamond comes from. Canadian wholesalers and jewellers should be ready to provide the answer.
A rosy future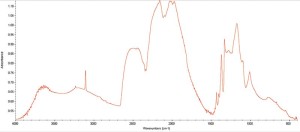 The science of gemmology is evolving and more advanced instruments are being used in gem labs for routine testing of diamonds and coloured stones to determine whether something is natural, treated, or synthetic. In addition, a few specialized labs are also offering country of origin reports using advanced testing (spectroscopy and chemistry), a high level of expertise, and an extensive collection of rare gems from different mines and countries with which to compare.
In the last few years, the market has seen increasing interest in provenance for rare coloured diamonds, especially pinks. Similar to the way important rubies are sold at shows and major auctions with origin reports, only time will tell whether Argyle pinks (and possibly other colours) will follow the same trend.
The author would like to thank Adolf Peretti of Gem Research Swisslab (GRS), John Chapman of Rio Tinto Diamonds, and Bill Vermeulen of CGL-GRS Swiss Canadian Gemlab for their contribution to this article.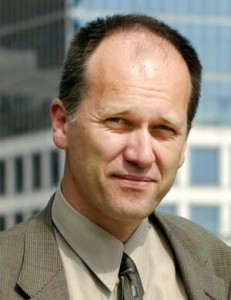 Branko Deljanin, B.Sc., GG, FGA, DUG is head gemmologist and director of CGL-GRS Swiss Canadian Gemlab Inc., in Vancouver. He is a regular contributor to trade and gemmological magazines, and has presented reports at a number of research conferences. Deljanin is an instructor of standard and advanced gemmology programs on diamonds and coloured stones in Canada and internationally. He can be reached at info@cglworld.ca.