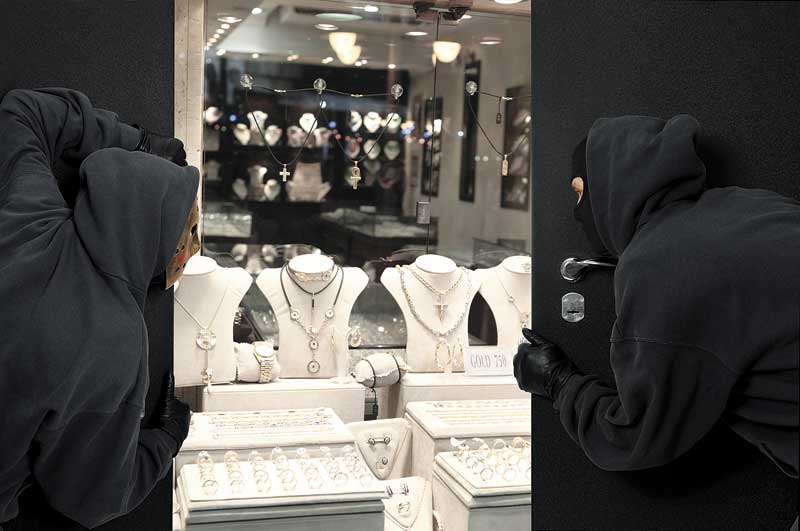 By David J. Sexton
It's a well-known fact, some careers such as aviation, firefighting, and policing, are more dangerous than others, and frequently require being prepared to handle life-threatening situations at any time.
While being a jeweller may be quite different than the aforementioned, it's easy to forget the potential dangers retailers face every day.
Since jewellery is highly transportable and precious metals are easily traded, it's not surprising some thieves are motivated to steal it. This is especially true when what's gained outweighs the risk of being caught.
In fact, Jewelers Mutual has seen an increase in crimes using violence and intimidation against jewellers as an attempt for the perpetrator to control the situation. Unfortunately, these violent acts, i.e. smash-and-grabs and armed robberies in particular, are occurring in high-profile locations such as malls and at stores with above-average physical and electronic security protection, too. It's now more important than ever to consistently observe security best practices.
Heightened safety measures are not emphasized to solely protect high-value merchandise, either. What you do and how you act during a robbery could save your life, the lives of your associates, and the lives of customers in your store during an armed robbery.
Don't resist
As frightening as a situation may be, the best thing to do if you find yourself in an emerging armed robbery is to remain calm. Whether robbers are swinging a sledgehammer or threatening you with a firearm, keeping your composure can help reassure associates and customers to do the same.
Further, you should follow whatever instructions the perpetrator gives. Don't make any sudden moves or gestures that could upset or surprise the robber. Ultimately, if the merchandise at your business is insured, it can be replaced. Lives, however, cannot be, and modelling response behaviour conveying co-operation and compliance is your best chance of remaining unharmed.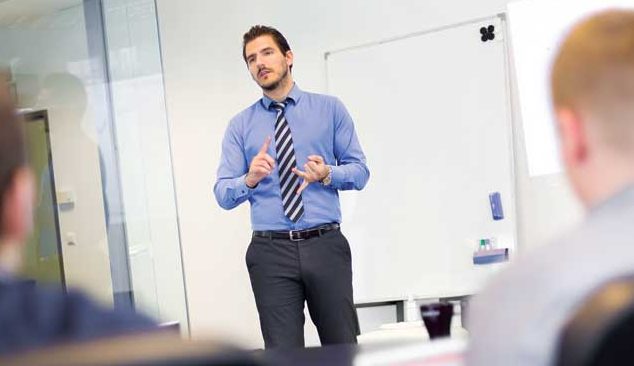 Don't take matters into your own hands
After a robbery unfolds, your safest option is to co-operate, not offer any resistance, and be observant. As soon as the robbers have fled your store, make sure all access doors are immediately locked so they cannot return. Then, if anyone is injured, you can tend to them and report the crime to local law enforcement.
It's also important to protect the scene until police arrive and begin collecting evidence. Co-operating with investigators to the best of your ability can aid
in the apprehension of suspects and the recovery of stolen merchandise.
Failing to lockdown the area and not contacting law enforcement immediately could unintentionally escalate the situation back to dangerous levels.