By Jeff Green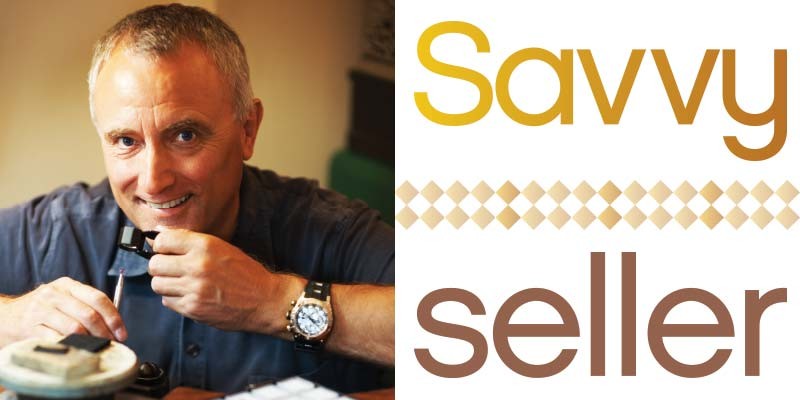 There's no such thing as an inexpensive diamond. Quality has always been the cornerstone of successful jewellers, and in the face of fading market share to online competitors, retailers should consider keeping it old school.
"If you want to imitate the Internet, you'll never win," says Mel Moss, president of Regal Imports.
Moss, like many wholesale diamond suppliers, has seen the stones that end up online. They're the ones he passed over, diamonds that Moss says, have "squeaked by" the grading system.
They're less expensive for a reason, and, as Moss affirms, it's up to retailers to return to their roots as diamond experts and avoid being an "order taker."
The sight of a customer that comes prepared with quotes of diamonds from the web should not be a deterrent; rather, it's a good sign. The client is in your store, and wants to talk to you about diamonds. Half the battle has been won.