Seeing the light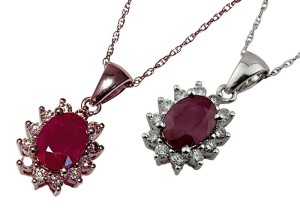 So what is the perfect light source? There isn't a single answer and we must return to the question of what you're trying to do. The latest generation of LED lighting has made significant gains in CRI, SPD, and higher daylight colour temperatures. More importantly, the prices are coming down dramatically. However, mass manufacturing techniques cause inconsistency between individual diodes and, as with everything else, there's no free lunch.
Inexpensive LEDs are not a bargain; high-quality, consistent lighting requires carefully selected LEDs manufactured under precise quality control. Fluorescent lighting is still pretty much the 'standard' for many grading purposes in spite of its obvious SPD limitations, although there are high CRI, high CCT specialty fluorescent tubes with seven phosphors rather than the standard two or three, which significantly improve SPD. Incandescent lighting is quickly becoming obsolete, even though it can be a good illuminant for rendering some colours. My current (and ongoing) research has led me to an illuminant with a good balance of features. It is a new generation of LED that is rated at 5000K and 95 CRI, with a virtually flat SPD. I haven't yet tried it in my lab, but aside from being at the low end of 'daylight' CCT, it 'looks good on paper.'
Regardless of the lighting you choose for your lab, it's important you understand its strengths and its weaknesses in rendering colour accurately and that you let users of your report know the illuminant you used to determine the colour you perceived.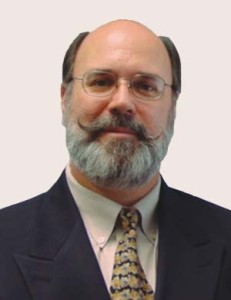 Mark T. Cartwright, ASA, ICGA, CSM-NAJA, GG (GIA), is president of The Gem Lab, I.C.G.A., an independent American Gem Society (AGS)-accredited gem laboratory. He has been a jewellery designer, goldsmith, gemmologist, and appraiser for more than a quarter century. Cartwright can be contacted via e-mail at gemlab@cox-internet.com.