By Brian Barfield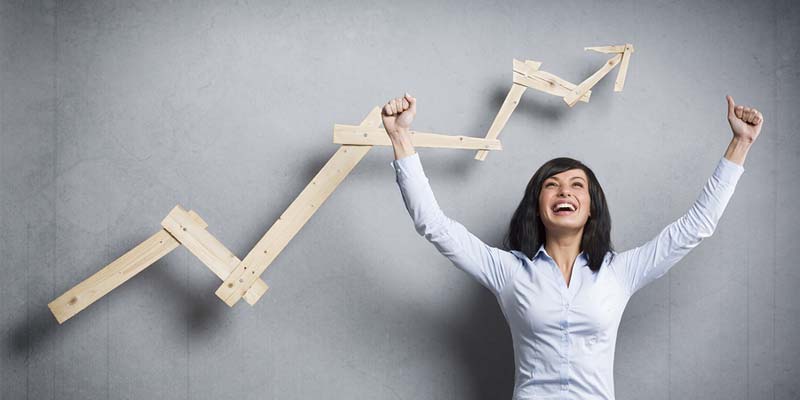 Last time, we discussed the power of self-examination. Hopefully, you found great insight into taking control of your sales career and destiny. This time, we focus on truth number '4,' which speaks to the benefit of serving your customer as you are selling them.
I always like to think of the customer as the heart of our business. Just as the body could not function without the heart, we must always remember our clients are the main reason we are in business. With that in mind, I have a very important question to ask you today. Are you serving while selling your customers? Take a moment and think about this question before you read any further.
The unfortunate truth is that sometimes we lose sight of serving our precious customers. Through the struggles of life in business, many sales associates can find themselves easily disillusioned. When this happens, they begin to focus on themselves and the benefits they will receive from their customers. Greed then takes root and their focus turns to things like the amount of the sale and commission dollars. Without even realizing it, they are no longer valuing their customers. Sooner or later, it is going to catch up to you with major consequences to follow. This could lead to the eventual death of your sales career.
Which brings us to truth number '4.' Once I began to value my customers and focus solely on meeting their needs, doing so created a large and loyal customer base that constantly grew. When your customer knows you have their best interests in mind, selling can easy and almost effortless. This is one of the secrets to becoming a million-dollar seller year in and year out.
What does it mean to serve your customer? Well, it means creating an environment that lets him or her know they are important and appreciated. The best way to serve your customer is to offer a service that benefits them. I always recommend a free ring cleaning and inspection while they browse. This allows them the space needed to feel respected and shows them your desire to be at their disposal. This often creates an obligation within the customer to give you their loyalty. Even if they do not purchase that day, they will remember you and the service you offered. Another way to make them feel important is to offer them a cold beverage or coffee while they shop. Even if they decline, this reassures them you are there to serve them.
The final skill I will share with you today is the power of a compliment. Remember that customers like to leave feeling good within. What better way than to acknowledge their achievements, knowledge, and wisdom. Building your customers up is a great way to put truth number '4' into practice. This can create confidence within your customer that erases any fears or doubts they may have had coming into your store.
These are just a few skills to help you serve you customer better as you are selling. I challenge you to add them to your arsenal of selling tools. When you do these little things often, loyalty among your customers will grow.
Next time, we'll look at truth number '5' on the secrets to maintaining your passion and energy levels. If you often find yourself feeling burnt out, you will not want to miss it.
This article is based on the book, "Modern Day Selling: Unlocking your Hidden Potential," by Brian Barfield. For more information, visit his website at www.moderndayselling.com or e-mail him at brian@moderndayselling.com.