By Ron Dupuis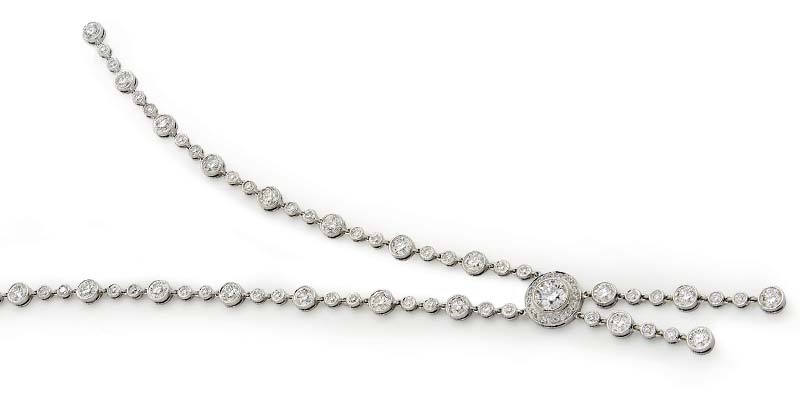 Major newspapers publish dry factual lists of statistics on their front pages indicating cohabiting without the benefit of legally sanctioned marriage is on the rise. Paradoxically, the same issue might contain a whole section printed on enticingly glossy newsprint that's expressively and engagingly devoted to highlighting fashion choices extolling the virtues and longevity of vintage designs and the lasting appeal of one-of-a-kind dresses for the quirky, adventurous bride-to-be.
Although many couples in committed relationships are forgoing the sanctity of marriage, the wedding industry appears to be thriving. And on the wedding day, appearances are everything. It's the memories that count.
It's been estimated a staggering 75 per cent of brides choose a strapless gown for their big day and that leaves a lot of bare flesh crying out for something shiny and fabulous. All eyes are on her; all the other details—the bouquet, the menu, and the venue—are important to the couple, but let's face it, the poor hapless groom often gets lost in the shadow of the meringue dress.
Accessing the accessories
It's the extra measure of decorative baubles for adornment that embellish the beauty of each individual bride bedecked in her choice of jewels, and such ornamentation serves to enhance rather than distract from the embroidery, lace, chiffon, netting, and glittering Swarovski crystals sewn onto the gown in swathes of ethereal charms.