By Karen Simmons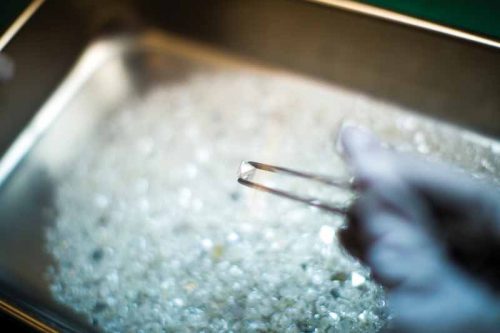 As a 30-plus-year proprietor of a jewellery business, I can tell you dealing with diamonds is a blessing. Where else can you make dreams come true on a daily basis with a former 'rock' turned to polished perfection? Those who love the craft and share their passion thrive when it comes to diamonds—no doubt about it.
They say history repeats itself, and that it's a fool's errand to attempt to predict the future, but it is still worth asking: in the diamond industry, where are we and where are we headed?
Roughly speaking, smoother sailing ahead
First, it's best to accept the current reality. Ernest Blom, president of the World Federation of Diamond Bourses (WFDB), says polished price indexes are faltering for all major sources, such as RapNet, IDEX, and Polished Prices. He adds today's market imbalance is due in part to manufacturers "cutting and polishing quantities of diamonds that are simply not in tune with demand at the retail end of the pipeline."
Having witnessed a recent history of rises in rough prices that have not transferred directly to polished prices, intermediaries and the retail segment along the pipeline have suffered reduced margins.
Although he does not anticipate long-term problems for underlying demand, Martin Rapaport—chair of the Rapaport Group—indicates diamond categories and market niches are key. He says the industry should "expect continued SI and I1 demand with no significant overall market increases until the Chinese move into market opportunities."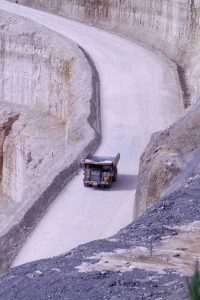 Rapaport sees the VS2-grade range as performing decently, while high-end demand remains challenging. In fact, he says stones in the range of VVS near D colour have seen pricing slides since peaking in 2011.
Supporting the sentiment of continued demand for slightly imperfect and imperfect clarity, Blom says buyers are "happy to opt for less expensive diamonds in their engagement and wedding rings and other diamond jewellery purchases." He adds, "It appears clear that American consumers are still feeling the pinch more than nine years after the great financial crash of 2008."
Had the crash not occurred, producer graphs hinted at rough drawback by now, but pricing predictions are frequently a murky bet. There are too many industry variables to consider, in addition to the fact many top industry figures must avoid speculating to preclude legal entanglements.