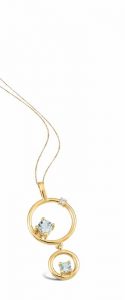 By Emily Smibert
CJExpos kicked off the summer trade show season in Toronto Aug. 13 to 15 at the International Centre in Mississauga, Ont.
Despite quiet aisles, exhibitors did not shy away from displaying their best-selling pieces and talking with attendees. Although official numbers were not available at press time, from the look of things, retailers who dropped in to browse were optimistic and in the mood to buy. The show was also an opportunity for many to stop by  and say 'hello' to familiar faces, while checking out the latest styles and collections.
Finalists for the 2017 Giovanni Vaccaro Family Scholarship displayed their jewellery collections and attendees were able to vote for their favourite entry. (Visit us online at www.jewellerybusiness.com for breaking news on this year's scholarship recipient.)
At CJExpos Edmonton, the second in the lineup of jewellery trade shows this summer, exhibitors, including Corona Jewellery Company Ltd., Vandan Associates Inc., and Almar Inc., to name a few, gathered at the Shaw Conference Centre on the west coast. The Vaccaro Family and Beverly Hills Jewellers graciously donated dinner for attendees on the show's closing night.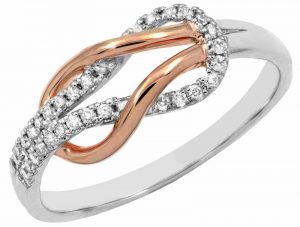 As for the show's turnout, "Edmonton is smaller than previous years as the Gift Show isn't running at the same time," says Darren Dubrovsky, Canadian Jewellers Association (CJA) past chair and president of Empress Jewellery. "I know this was a factor for us when we were deciding whether to attend," he adds.
The current state of the economy reflects how previous exhibitors are choosing which shows to attend. Retailers, manufacturers, and distributors must be strategic. "Montréal has always been a stable show for us; the same exhibitors come year after year," Dubrovsky says.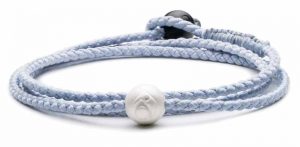 Indeed, in Montréal, Expo Prestige seemed to draw the largest crowd and number of exhibitors this summer. One of the highlights at the show was the annual booth design contest. This year's winners included Atlantic Engraving/Gravure, Madani, and Beverly Hills Jewellers.
Looking to next year, Kenneth Laughlin, sales executive at United Precious Metal Refining Inc., believes the Canadian summer shows should also welcome designers. "Something fresh is needed," says Laughlin. "The trade show experience needs to change because we are a changing industry."