By David J. Sexton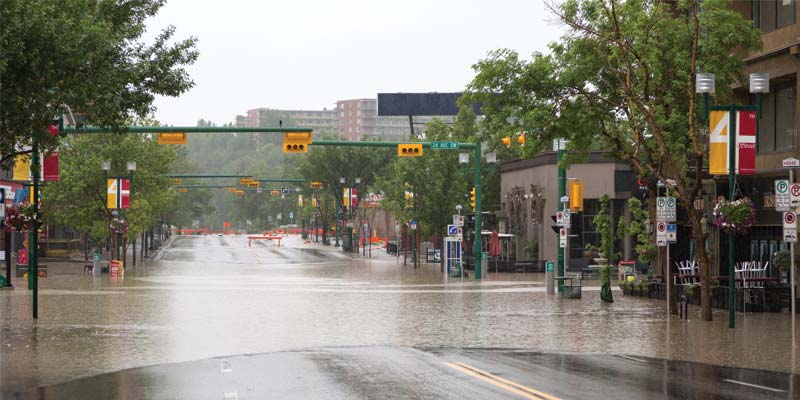 Hurricanes, tornados, storms, and wild fires. When Mother Nature strikes, you may have little to no time to grab a few belongings and evacuate. Imagine for a second your jewellery business was in the path of imminent danger. Your first priority is your safety and that of your employees. You can replace property; you cannot replace a life lost.
So how can you protect against something beyond your control? The first place to start is to make sure you are adequately and appropriately insured. Now may be the perfect time to review your entire insurance coverage with your agent or broker and evaluate your plans to keep you, your associates, and your business safe. Here are some tips to prepare yourself and minimize your potential risk before a disaster strikes.
Focus on people. Protect your business's greatest assets by including your staff in your business-continuity planning. It goes without saying that no one can put a price on human life, so ensure each staff member knows the appropriate steps to take in case there is an emergency. It is also critical you review your disaster plan with them at least once a year. Each associate has a role they can play in the event you have to execute your plan, and these preparations can help you all stay calm and collected during an emergency.