By Carly Midgley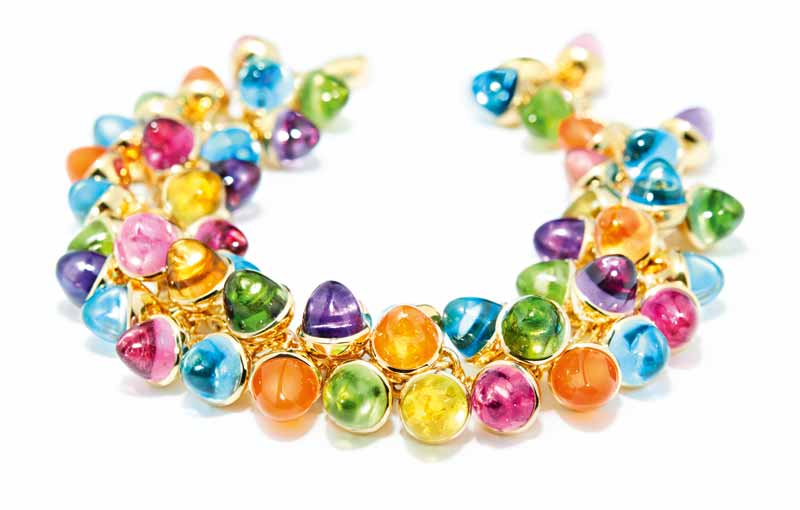 It's not every day you get to marvel at monuments that have been standing since the 16th century—unless, of course, you happen to live in Vicenza, Italy.
Termed "the capital of jewellery" by The New York Times, the city plays host to the international jewellery fair, VicenzaOro September, each year. Like much of Italy, it boasts a rich history that inspires its many designers and artisans.
"Italians have developed design in everything—fashion, cars, jewellery. We have a culture for beauty," says Bernardo Bongini, president of Fani Gioielli, from his booth at VicenzaOro. "We also have a lot of history, and from the beginning, it has influenced us."
Bongini isn't alone in this belief. Roman designer Alessio Boschi, in the Visio.Next: Trends presentation on the show's opening day, said Italian culture and history take centre stage in everything he creates.
"I think designers don't integrate enough history. Everything should be as unique as our past," he explains, adding Italy's well-established reputation for jewellery excellence plays a major role in his business. "The past generation has helped us to have an open door just by saying we're Italian, which is not fair for everyone, but I use that. I use my accent, I use my personality, everything—especially when I design something."