By Nicole MacIntyre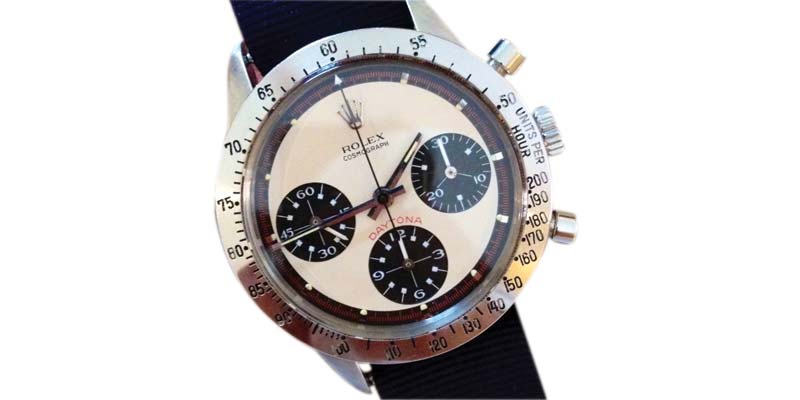 Back in the late 1960s, a young man travelling through Europe decided to treat himself with a luxury watch. He paid roughly $600 for the Rolex Oyster Cosmograph Daytona.
More than 30 years later, he brought the so-called 'Paul Newman' to Greg Aron of Toronto's Knightsbridge Jewellery. It's modern day worth? $100,000.
Aron, who specializes in vintage timepieces, bought the rare stainless steel mechanical chronograph and went on to sell it for $110,000, proving the extraordinary potential and unprecedented risk in the vintage luxury watch industry.
"It's a big market," says Aron, who learned the trade from his father. "In the past 10 years, it has gone crazy."