By Samantha Ashenhurst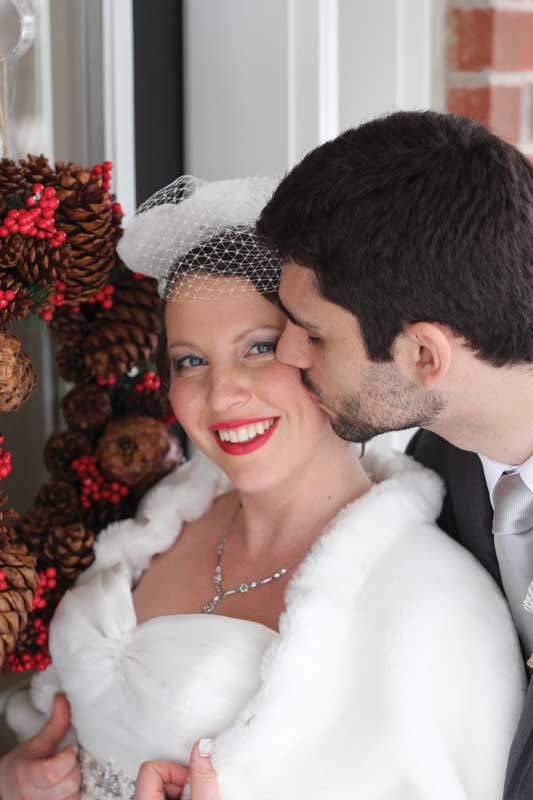 When it comes to selecting an engagement ring, those who are proposing tend to appreciate the advice and expertise offered by professional jewellers. 
This is what The Knot found in its 2021 jewellery and engagement study. While online channels, such as social media and jewellery websites, are a leading resource for ring research and inspiration, proposers value in-store shopping when making this important purchase.
Indeed, 67 per cent of those surveyed opted to buy their ring in store, with half of these purchases happening through local jewellers. On average, proposers visited two to three retailers and looked at 10 rings in-store before selecting 'the one.'
As far as trends go, diamonds continue to dominate, with 86 per cent of couples opting for this classic choice as a centre stone. Further, while round is the preferred cut (41 per cent), oval has enjoyed a steady increase in popularity in recent years, becoming the choice for 19 per cent of rings (versus two per cent in 2015).
Sure, 'diamonds are forever,' but a growing segment of buyers seem keen to move away from this tradition in favour of other gemstone options. Specifically, moissanite is gaining strength, accounting for more than one-quarter of non-diamond stones. The gemstone, which has a hardness of 9.25 on the Mohs scale, has become an increasingly popular choice for the gen-Z crowd, representing 35 per cent of non-diamond options in this age group.
Cost (combined with the generation gap) is likely a contributing factor in the blossoming bridal gemstone market. While total engagement ring spend remained steady in 2021 at US$6000, ring costs varied significantly by type of stone, with the average price of a clear diamond engagement ring being $6800 (versus an average of $2500 for a gemstone). Additionally, on average, millennials dished out around $6700 for an engagement ring, while gen-Zers spent about $4100, The Knot reports.
The question remains: what styles are hitting the mark this year? Today's couples are seeking fresh, innovative twists on a classic symbol; one that can express their unique love story while remaining on the cutting edge of fashion. Of course, incorporating a little added sparkle in earrings, necklaces, and other accessories on the Big Day doesn't hurt either. Flip through our collection of featured styles that will get even the most modern lovebirds saying, "I do!" Prices in Canadian dollars, unless otherwise noted.