10-carat lab-grown diamonds headed to auction
by Samantha Ashenhurst | May 9, 2023 3:55 pm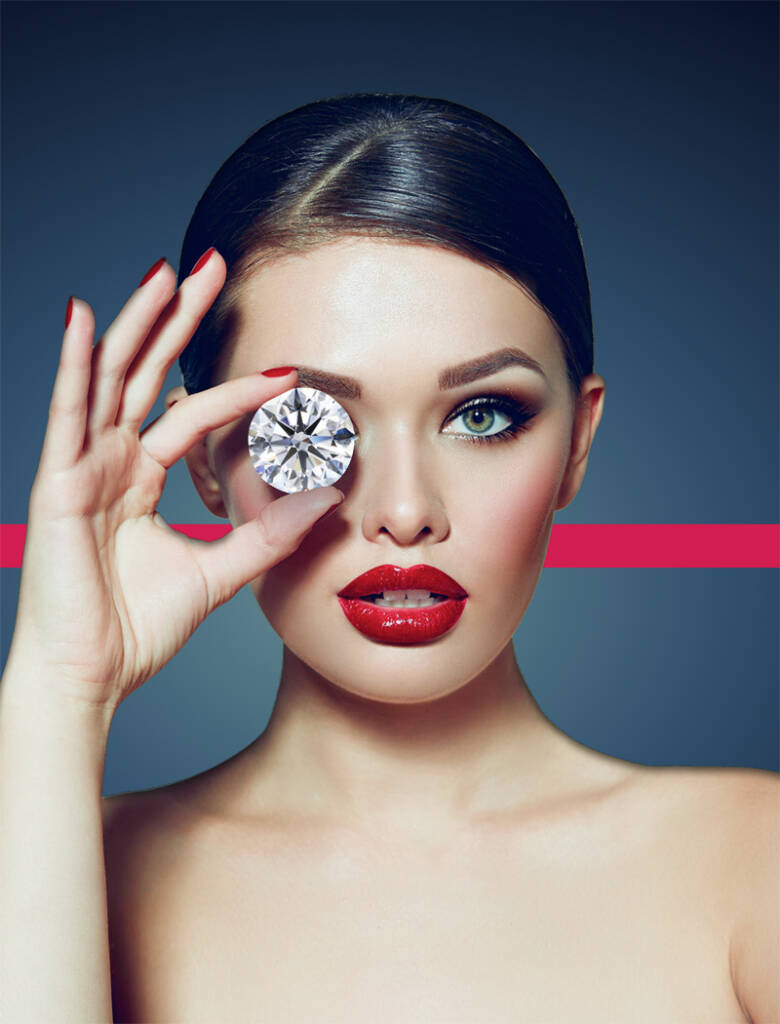 Hundreds of laboratory-grown diamonds larger than 10 carats are set to take centre stage as part of Virtual Diamond Boutique's (VDB's) latest digital offering.
The gem and jewellery e-marketplace has announced a blind auction, set to take place via the VDB Online Auction House app. Dubbed "Size Matters," the sale will showcase hundreds of laboratory-grown diamonds larger than 10 carats from multiple vendors.
"Laboratory-grown diamonds constitute a swiftly growing segment of the fine jewellery industry, especially as growth technologies improve," says VDB's president and CEO, Tanya Nisguretsky.
Participating vendors include:
All Star Diamond
Diamax
Diamond Lab, LLC,
D V Jewellery Corporation
Eternity Diamonds International, LLC
Go Green Diamonds, Inc.
Labon, LLC
Nishal Gems
Meraya
Each diamond will be accompanied by its own laboratory certificate, VDB reports.
"Hosting this auction is a natural progression for us, connecting buyers and sellers in a seamless, safe, and trusted environment," Nisguretsky says. "We are making it possible for retail buyers, designers, and manufacturers to find, buy, and/or sell some of the best and largest laboratory-grown diamonds available, at the very best prices to date."
Opening bids will begin at 8 a.m. EST on May 16, with final bids due May 19 at 8 a.m. EST.
For more, click here[2].
Endnotes:
[Image]: https://www.jewellerybusiness.com/wp-content/uploads/2023/05/SA_VDB.jpg
here: https://pardot.vdbapp.com/online-auction-10-ct
Source URL: https://www.jewellerybusiness.com/news/10-carat-lab-grown-diamonds-headed-to-auction/
---