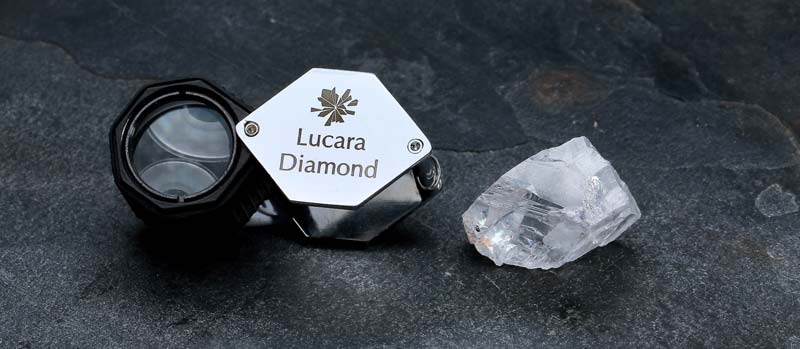 Vancouver mining company Lucara Diamond has unearthed a 123-carat, gem-quality top white Type II diamond from its Karowe Diamond Mine in Botswana.
The stone was recovered from direct milling ore sourced from the EM/PK(S) unit of the site's South Lobe. The location has delivered several other high-value diamonds in recent years, including the 1109-carat Lesedi La Rona, the 814-carat Constellation, and the 1758-carat Sewelô.
The discovery brings the company's year-to-date stone tally to 22 diamonds larger than 100 carats, including six larger than 200 carats.
"Lucara is pleased with the continued strong performance of the mine and the consistent recovery of large, high-quality diamonds that contribute more than 70 per cent of Lucara's total revenues," says Eira Thomas, CEO.