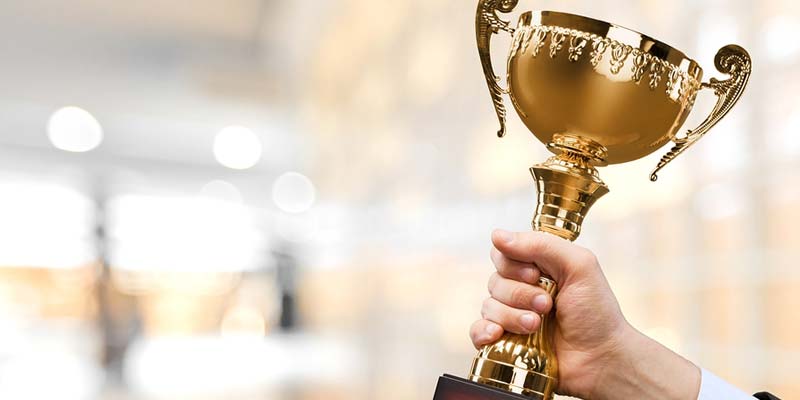 A record number of 17 finalists have made the cut in the 2016 Vaccaro Family Scholarship.
Sponsored by CJExpos and Beverly Hills Jewellers, the competition—which carries the theme, 'An Evening in Paris'—asks students to design a piece with an estimated retail value of $1500.
Now in its third year, the scholarship bestows a $3000 grant on a student enrolled in a Canadian college offering a jewellery program, while the school itself receives a $1000 gift.
The pieces will be on display at CJExpo's Toronto and Edmonton shows, where attendees can vote for the winner.
Here are the finalists, along with their artist's statements: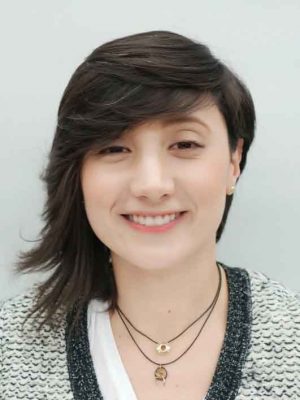 • Lina Maria Avendano, George Brown College
"I began my studies in industrial design at the Pontificia Bolivariana University (UPB) in Medellin, Colombia. This is where I discovered the magic of jewellery. Amid the curious mix of materials, I explored the world of painting on porcelain with Maria Eugenia Villa, and connected with the art of silversmithing and goldsmithing. In 2013, I returned to study jewellery in Canada, which I found more professional in a way and less empirical.
Nature and its creatures (its morphology) inspire every piece of my work. Experimenting with metal is the way to get the empirical beauty of nature through the chaos of perfection and order, and the addition of gems makes each piece remarkably magical. Jewellery is the perfect materialization of functionality and beauty."