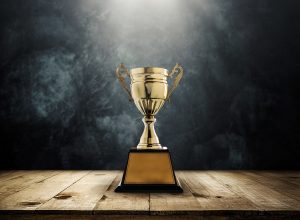 A shortlist of 18 finalists has been released for this year's Giovanni Vaccaro Family Scholarship. Jewellery and metalsmithing students from across Canada have been named, and will have their pieces displayed at CJExpos Toronto and Edmonton later this month.
CJExpos and Beverly Hills Jewellers, the competition's sponsors, will grant a prize of $3000 to the student whose design best embodies this year's theme, 'Starry Night.' The winning designer's school and program will receive an additional award of $1000.
Read on for details on this year's finalists, as well as their artist statements.
Jessica Atkinson, Vancouver Community College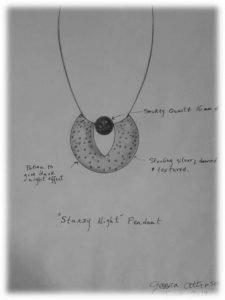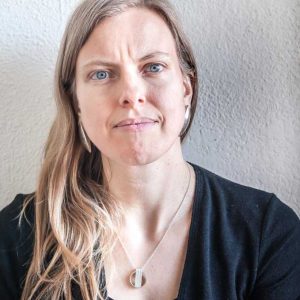 "Living in British Columbia, I've been fortunate to go on camping excursions in some truly wild places. Away from the city lights, the night sky holds the Earth in a wide embrace. That vast darkness, punctuated by countless flecks of silver light, reminds me I have a place within something so much larger than myself. It has been a pleasure to create a piece of jewellery inspired by this humbling force of nature.
"The pendant I have fabricated is made from sterling silver plate that has been textured and domed. The silver has been treated with a liver of sulphur patina to create a dark background effect, providing contrast to the raised 'star' texture. The stone is a faceted smoky quartz, set in a handmade bezel. All parts of the pendant are handcrafted."
Atkinson has graduated from fine arts programs at Langara College and Concordia University in addition to Vancouver Community College's (VCC's) jewellery art and design program.