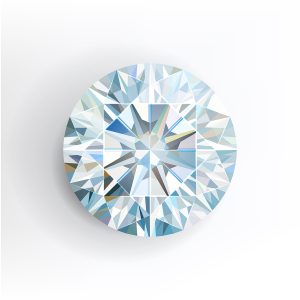 Almost two months after its cancellation was announced, the 2018 World Diamond Congress has been revived. It is now scheduled to come to Mumbai, India, in late October, although specific dates have yet to be announced.
"At our last executive committee meeting in Antwerp last week, our colleagues from the Bharat Diamond Bourse kindly extended an invitation to host the 2018 Congress in Mumbai," said Ernie Blom, president of the World Federation of Diamond Bourses (WFDB), one of the event's organizers. "Final dates will be communicated as soon as possible."
The congress, which is held every two years by WFDB and the International Diamond Manufacturers Association (IDMA), has run regularly since 1947. Originally, this year's edition was slated for June 19 to 21 in Tel Aviv, Israel.
"We look forward to meeting all the WFDB and IDMA presidents and their delegations, as well as members of the entire diamond pipeline," said Blom.