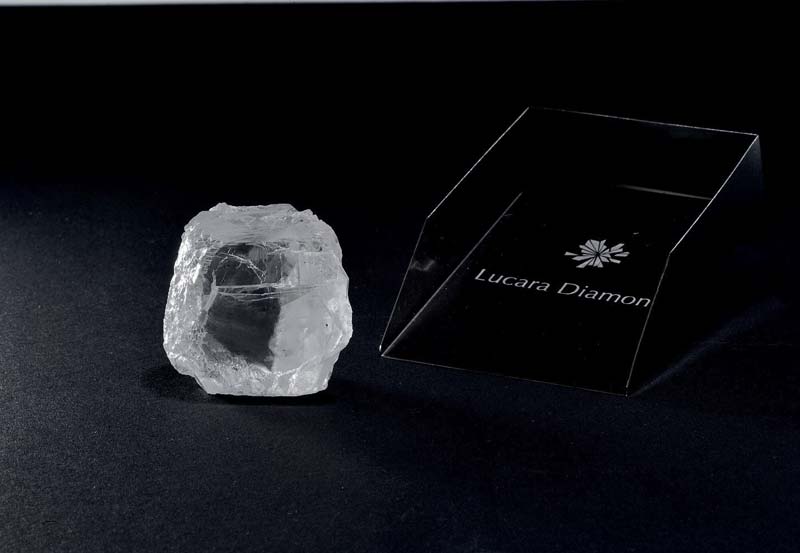 Vancouver's Lucara Diamond is reporting a large discovery in Botswana.
A 240-carat, top white gem diamond has been recovered from the company's Karowe mine. The gem joins a roster of 54 diamonds larger than 200 carats that have been found at the location since production began in 2012.
"This top white, 240-carat gem diamond…provides continued confirmation that large, high-quality gem diamonds are recovered throughout the kimberlite, in all lobes and phases, on a regular basis," said Eira Thomas, CEO of Lucara. "As Karowe enters its seventh full year of production, the regular recovery of specials (or diamonds more than 10.8 carats) continues unabated and in line with expectations."
Last month, Lucara reported the discovery of a 127-carat, top white gem diamond, found at the same mine. The two gems, along with additional discoveries from Karowe, will be shown at the company's upcoming diamond tender closing in March.