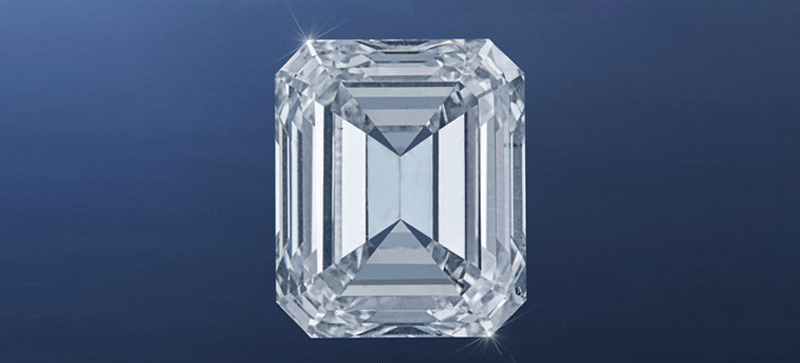 A diamond created with chemical vapour deposition (CVD) is being celebrated as the largest of laboratory-grown diamond to ever be certified by the International Gemological Institute (IGI).
Produced by Ethereal Green Diamond in Mumbai, the 30.18-carat 'Pride of India' was graded as having H colour and VS2 clarity. The emerald-cut polished stone was fashioned from a Type IIa rough crystal, which took approximately four weeks to grow.
"Constant research in developing methods and technology to protect the interest of the end consumer has been the utmost priority at IGI," says Tehmasp Printer, managing director of IGI India. "Our team is continually in search of methods to ensure such spectacular creations are graded with rectitude and precision"
'Pride of India' will be displayed at JCK Las Vegas. Attendees can view it at Ethereal Green Diamond's booth (8135).