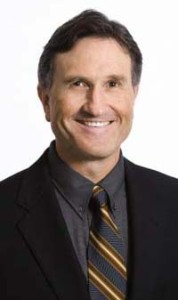 International consultant, eight-time author, and former head of training at Disney University, Doug Lipp will present 'The Magic of Exceptional Customer Service: Keep Plussing the Show.' Drawing on his 30-plus years' experience at Disney and in private practice, Lipp will share how the company overcame strategic challenges to turn itself around.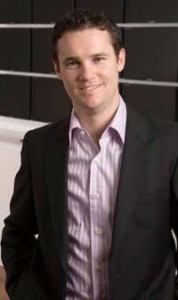 Peter Sheahan, founder and chief executive officer (CEO) of the Karrikins Group, will discuss how to exploit business trends and new market opportunities. Sheahan has advised executives and leaders for clients that include Google, Goldman Sachs, Hilton Hotels, Harley Davidson, and GlaxoSmithKline. He is the author of six books, including international bestsellers, Fl!p and Generation Y. 
"We are excited to have these two gentlemen round out our 2016 Conclave," said Ruth Batson, CEO of AGS and AGS Laboratories. "They are well-known speakers and have helped thousands of people in business across the globe with their insights and advice. Our members will find Mr. Lipp's advice on customer service to be invaluable. Mr. Sheahan is a familiar name to our Conclave attendees, as he was a very popular keynote speaker at our San Diego Conclave in 2014. Our members are going to find their sessions extremely helpful and will be able to apply the lessons learned in their businesses once they return home."
Conclave 2016 will be held from April 13-16 at the Hyatt Regency Crystal City, outside Washington, D.C.