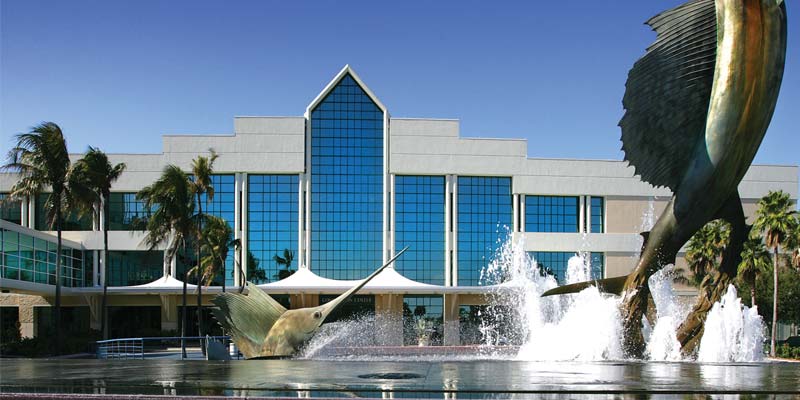 Jewelers International Showcase (JIS) is temporarily moving its JIS Miami January and JIS Miami April shows to Fort Lauderdale next year.
Show organizers say the move is due to a $596-million renovation at its usual venue, the Miami Beach Convention Center.
"Miami Beach will always be home to JIS, but the change to Fort Lauderdale for these two shows will be considerably appealing and convenient for our customers," says Jordan Tuchband, industry vice-president of JIS.
… Continue reading JIS Miami takes road trip to Fort Lauderdale
+ Read More