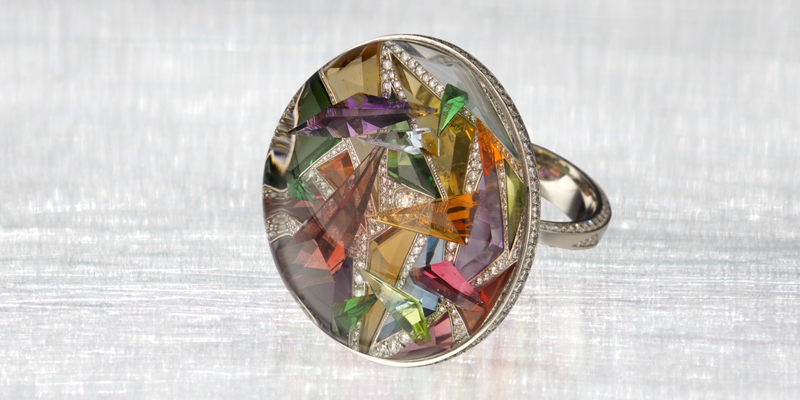 The American Gem Trade Association (AGTA) is switching up its show dates for next year's Tucson GemFair.
Traditionally held from a Wednesday to the following Monday, the 2010 show is now scheduled for Feb. 2 to 7, a Tuesday to Sunday.
AGTA chief executive officer Douglas K. Hucker said the new date pattern is in response to exhibitor and buyer feedback.
"With the support and co-operation of the Tucson Gem & Mineral Society and the Tucson Convention Center, we were finally able to make it happen," he added.
While the AGTA Spectrum Awards Gala will still be held on the Saturday night, other events may change depending on the groups involved.