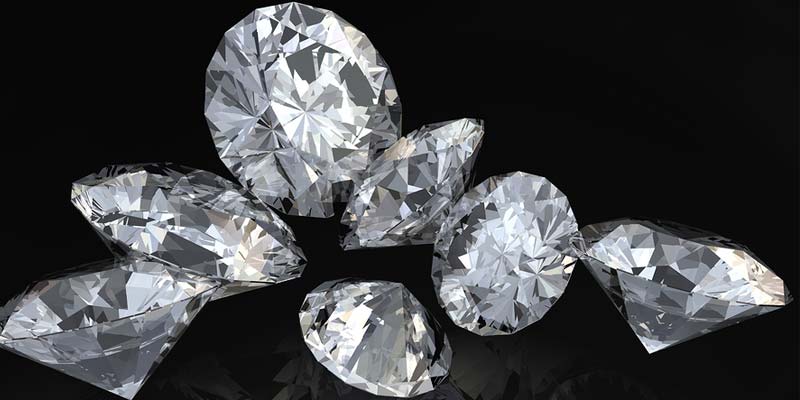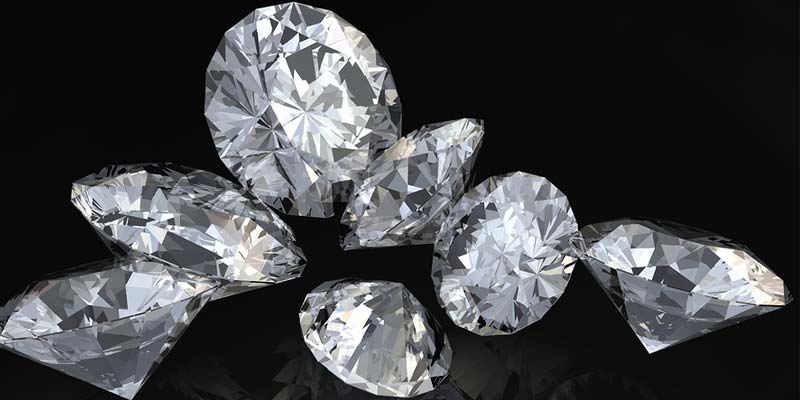 Alrosa, the Russian mining company and one of the seven members of the Diamond Producers Association (DPA), will begin launching direct marketing campaigns in an effort to promote Russian-mined diamonds. This will be a first for the company, which until now has relied on generic marketing materials from the DPA.
With an increased demand for industry professionals to provide traceable and documented authentic diamonds , Alrosa CEO, Andrey Zharkov, believes meeting these demands is the best way to protect the industry from synthetics and to increase the demand for diamonds at both the trade and consumer levels.
"High-value, competing alternatives have fared better than diamond jewellery over the last decade," says Zharkov. "We need to increase our marketing effort."
In 2017, Alrosa plans to increase production to 39 million carats.