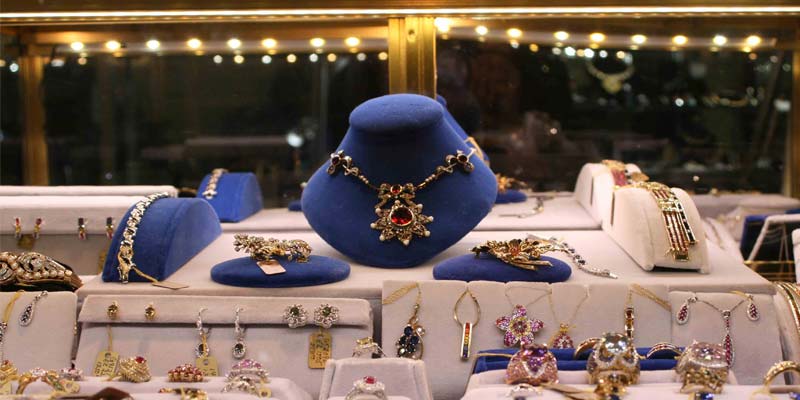 The countdown is on for the 2016 Original Miami Beach Antique Show.
Held Jan. 28 to Feb. 1 at the Miami Beach Convention Center, the event offers dealers and collectors more than a few reasons to head south this the winter.
In addition to the show itself, Art Deco Weekend kicks off the festivities from Jan. 15 to 17, allowing attendees the chance to get a sneak peek of a wide array of antique pieces during the three-day festival. The show's organizer has also created a signature cocktail—Antiques on the Beach—for purchase at the bar located on the 10th block of Ocean Drive in Lummus Park.
"January will be a great time for those with an interest in antiques to explore a variety of unique merchandise and get to know our internationally recognized dealers at these exceptional events," said Dan Darby, Emerald Expositions' vice-president and U.S. Antique Shows' general manager.
"Plus, Appraisal Day will provide the opportunity for those with a treasured piece or family heirloom to uncover more information on its historical background and worth."
Appraisal Day takes place Jan. 30 from 12 p.m. to 5 p.m. and is organized in partnership with Skinner Auctioneers & Appraisers. All attendees with a valid ticket to the show are invited to bring an item to be appraised by one of Skinner's experts. Each appraiser will provide an unbiased, expert opinion of the collectible or antique, including a verbal estimated range of its fair market value. No written valuations will be given.
Appraisal Day is held on the second floor of the convention centre in room C-223. Appraisals will be given on a first-come, first-served basis. All participating attendees are encouraged to complete the form at www.miamibeachantiqueshow.com to assist appraisers with the research of their items prior to the event.
And during the show itself, several dealers will speak on their area of expertise from their booths on Jan. 30 and Jan. 31. The 15- to 20-minute talks will cover a wide range of topics, such as silver, antique canes, fine art, and antique enamel.
For more information, visit www.miamibeachantiqueshow.com.