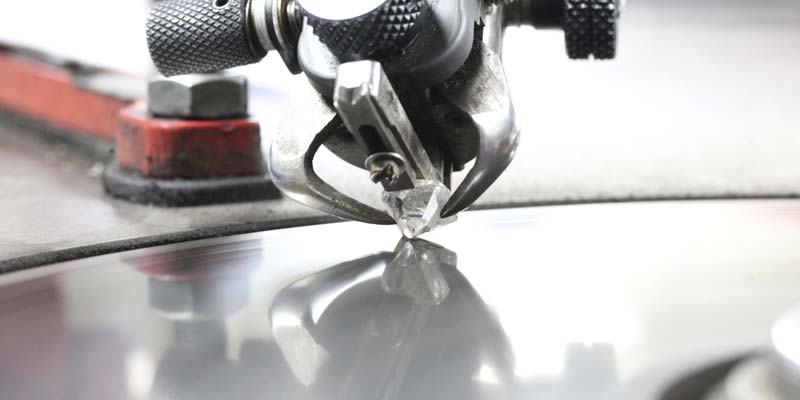 De Beers has launched a business-to-business (B2B) pilot project for selling polished diamonds. The project will allow businesses to sell their diamonds in a new, direct way.
De Beers Auction Sales (DBAS) will offer midstream diamond companies the chance to sell certain types of polished diamonds to other trade participants using its auction platform. This sales service for polished diamonds is an extension of the same service De Beers offers for rough diamonds. The rough diamond B2B sales pilot launched earlier this year.
A seller wishing to use the service will need to meet with several ethical requirements, including:
Seller integrity. Sellers will have to comply with the De Beers Best Practice Principles, anti-corruption laws, and the Registered Seller Declaration of Compliance, Integrity and Probity.
DBAS Source of Origin Provenance Process. All diamonds being sold must be accompanied by manufacturing history documentation, assuring compliance with the Kimberley Process (KP).
Product disclosure. Diamonds for sale must clear a three-level screening process to identify synthetic or treated diamonds.
The pilot project is available for single stones weighing more than five carats or are of fancy colour.