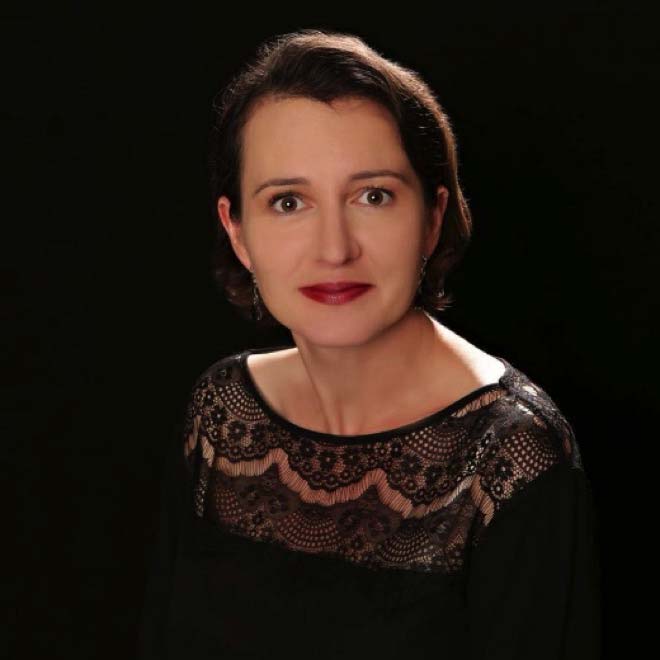 With the new year underway, the Canadian Jewellers Association (CJA) has made a change to its management structure and introduced a new executive role.
Beatrice Sturtevant has been named managing director of the association, replacing outgoing executive director Brian C. Land, who completed his contract with CJA last December.
Sturtevant has more than 14 years of experience within the translation and localization industry, including management, project management, client services, and production. She recently served as director of operations at Alexa Translations, as well as business unit manager with CLS Lexi-Tech, a division of Lionbridge.
Sturtevant is celebrated for her distinguished career, strong leadership, and established reputation within the industry, says CJA. She is skilled at building client relationships and is regarded as a mentor for her team members. Further, Sturtevant possesses a wealth of knowledge and experience in regards to risk management, operational efficiency, and professional development initiatives.