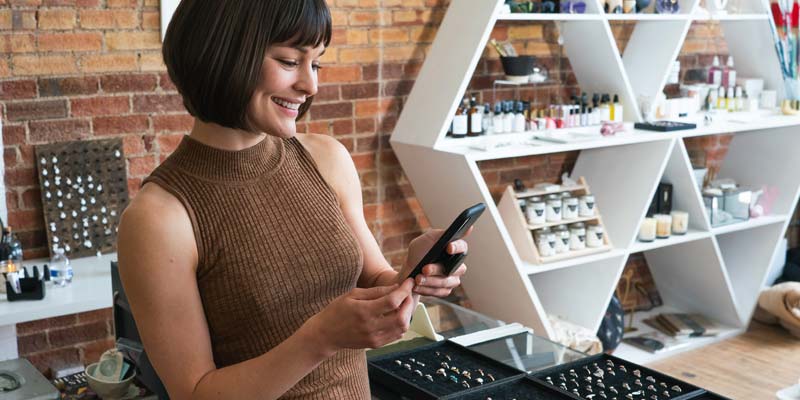 Looking for tips on how to transform website clicks into in-store hits? You won't want to miss Jewellery Business's new free webcast.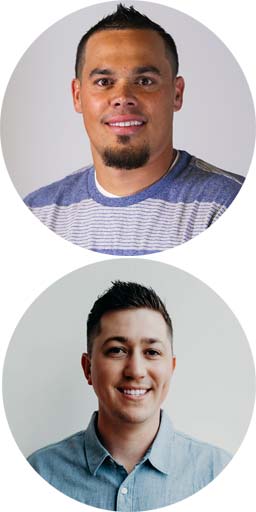 Most of today's shoppers have completed their research and decision-making before ever stepping foot in a store, with their best leads stemming from a business's website. This is hardly new information for jewellery retailers; most are well aware of this, and have invested significant time and money into optimizing and promoting their company's website to accommodate modern consumers. Despite this knowledge, however, many businesses struggle to convert website visitors and instead depend largely on factory and third party leads.
Interaction management platform Podium addresses these challenges in the pre-recorded webcast, "Bridge the gap: How messaging can turn website visits into showroom visits." Hosted by two of the company's sales and retail professionals—Nick Miller, the division's vice-president, and Jason A'alona, the division's director—the presentation touches on a range of topics related to how to effectively use messaging to connect with online customers.
Key takeaways include:
Which messaging channels jewellery businesses should prioritize;
Strategies for achieving more website traffic without increasing spending;
Best practices for training staff to use messaging systems correctly; and
Proven methods to convert website visitors at a higher rate.
To access this free webcast, click here.