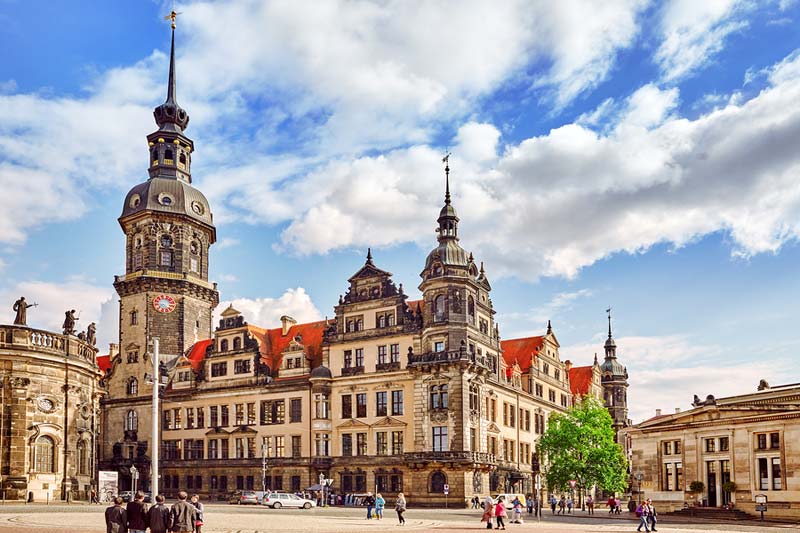 Thirty-one pieces of baroque jewellery stolen in a $163.5-million museum heist more than three years ago have been recovered, German police report.
The jewels, which include a breast star of the Polish Order of the White Eagle and an ornate diamond headdress, were secured by investigators in Berlin, Reuters reports. Their return followed negotiations between prosecutors and defence lawyers for the six Germans who are on trial for the November 2019 break-in at the Green Vault in Dresden, Germany. Prosecutors believe the thieves sawed through part of a window grating in advance and reattached it to get into the building as quickly as possible during the heist.
Among the world's oldest museums, the Green Vault was established in 1723 and contains the treasury of Saxony ruler, Augustus the Strong, comprised of around 4000 objects of gold, precious stones, and other materials.
While considered priceless due to their historic significance, the stolen pieces have a total insured value of at least $163.5 million (113.8 million euros), Reuters reports, and contain more than 4300 diamonds.
"We never stopped hoping and thought there was a realistic chance the jewels would show up again," says Marion Ackermann, director general of the Dresden State art collections. "We are all the happier now that the treasure of Augustus the Strong could be tracked down again."