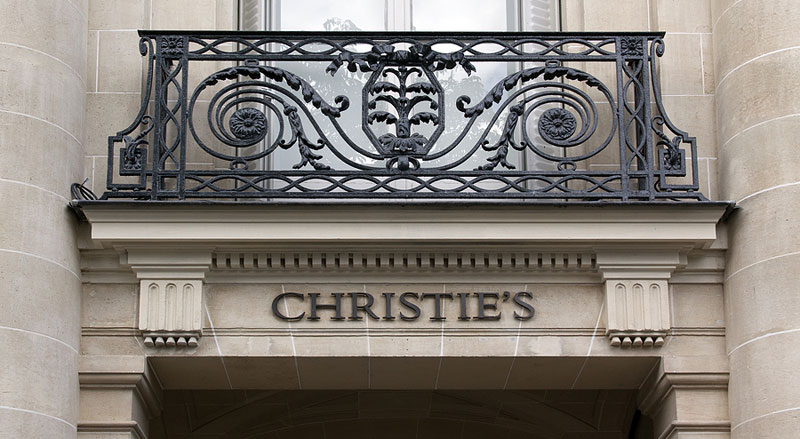 A major player in the world of jewellery auctions has affirmed its commitment to sustainable operations by pledging to become carbon neutral by 2030.
Christie's says it will reduce its carbon emissions by 50 per cent, achieving 90 per cent diversion from landfill for its waste and providing all clients with packaging and printed materials that are 100 per cent recyclable.
"From now on, the lens of sustainability must inform all of our activities," says Tom Woolston, global head of operations at Christie's and lead of its sustainability program. "We understand making good on these commitments will require a shift in culture and recognize there is much to be done to adapt across the business."
The auction house is addressing four key areas it says make the most significant contribution to its emissions:
shipping and logistics;
business travel;
energy, waste, and water from its buildings; and
printed materials.
"As a market leader, Christie's has a special responsibility in terms of protecting our environment and building a more sustainable business for now and for the future," says CEO, Guillaume Cerutti. "We are committing to defined targets and transparent communication of our progress, while supporting collaboration across the industry,"