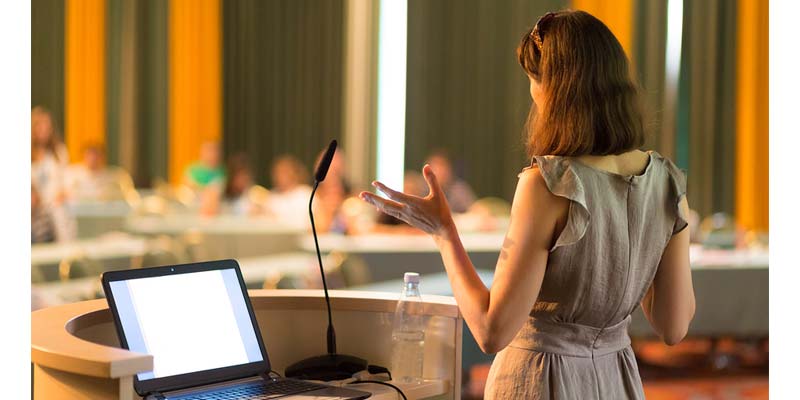 The 2016 CIBJO Congress will open in Yerevan, Armenia on October 26. The congress includes a series of meetings, each focusing on a different sector or field of interest in the jewellery industry. Agendas and related documentation for the meetings and sessions are now available online.
Sessions will be hosted by CIBJO's:
Gemmological Commission
Pearl Commission
Ethics Commission
Precious Metals Commission
Marketing & Education Commission
Diamond Commission
Coloured Stone Commission
Coral Commission
Sector A
There will also be a session on corporate social responsibility, which will discuss economic and environmental sustainability. In advance of the congress the CIBJO Ethics Commission published a report discussing the launch of a series of online courses on corporate social responsibility for the jewellery industry.