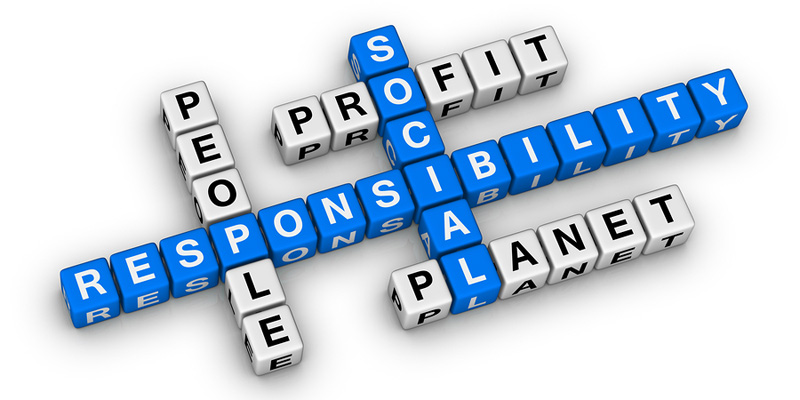 CIBJO and Fiera di Vicenza have launched the jewellery industry's first web-based corporate social responsibility (CSR) compliance system.
Developed by Branded Trust Assurance Systems, the system is designed to provide practical and economic solutions to companies seeking to achieve and manage social compliance, develop risk-management policies, and do social reporting.
The launch took place at the VicenzaOro show last month in Vicenza, Italy. The system was developed by Branded Trust Assurance Systems.
Managed online, the Branded Trust system can integrate with existing systems and help bring businesses into compliance with major international rule structures. Its tools include a web-based management system that can be implemented across an organization. The system includes a set of policies, measures, full implementation support, education, and reporting.
In addition, the system allows certified businesses to participate in the ethical market, which helps provide supply-chain transparency and product differentiation, as well as reduce associated business risks.
Branded Trust certifies businesses that have achieved successful implementation.