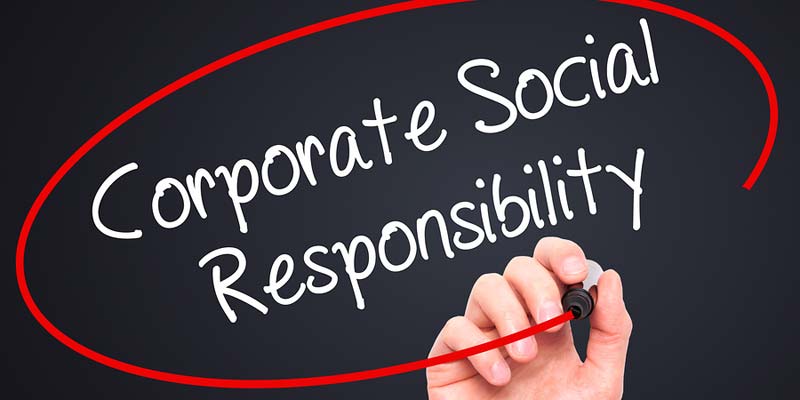 With the 2016 CIBJO Congress in Yerevan, Armenia set to open in less than two months, CIBJO commissions have released their second Special Report. The report—prepared by the CIBJO Ethics Commission—reviews the efforts of the World Jewellery Confederation to promote economic and environmental sustainability and corporate social responsibility.
The report notes CIBJO's participation in international forums, the United Nations Economic and Social Council, the European Union, the Responsible Ecosystems Sourcing Platform, and the Association Francaise de Gemmologie, among others.
The report also mentions the launch of an online series of courses on corporate social responsibility for the jewellery industry and the first Responsible Jewellery Industry Summit in New York.
The CIBJO Congress will take place October 26-28 2016, hosted by the Armenian Jewellers Association.