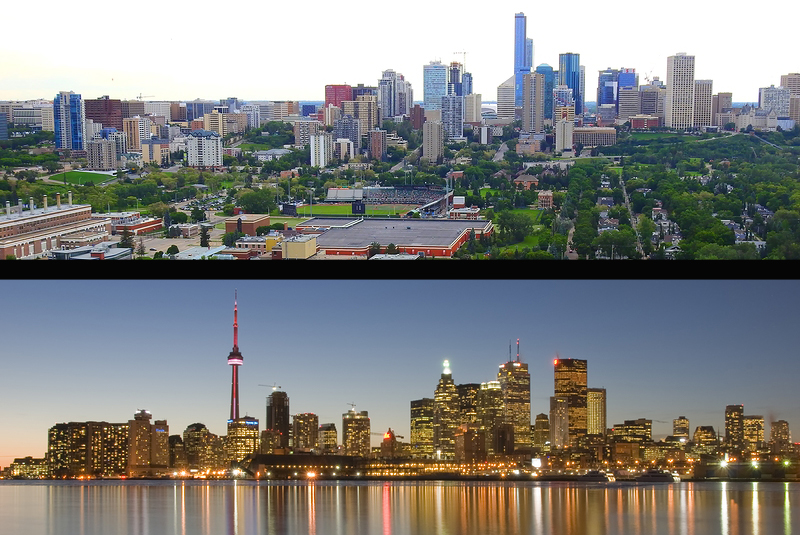 Due to ongoing concerns surrounding novel coronavirus, Canadian Jewellery Expos' (CJExpos') Toronto and Edmonton shows will not take place this August.
"After due consideration and extensive consultation with our industry partners, the decision has been made to postpone our 2020 Toronto and Edmonton Expos," the group's president, Lilie Ford, tells Jewellery Business. "This is due to the tremendous impact felt across the industry globally, and in respect of Health Canada and provincial guidelines regarding permissible crowd sizes and public events."
The shows, which are two of Canada's largest jewellery shows, will be held in August 2021.
"In these unprecedented times, we must all do what we can to stop the spread of this deadly virus," Ford says. "We look forward to the economy and businesses re-opening, and we will be there to help the industry come together and support our friends and colleagues. Until then, please remain safe and healthy."