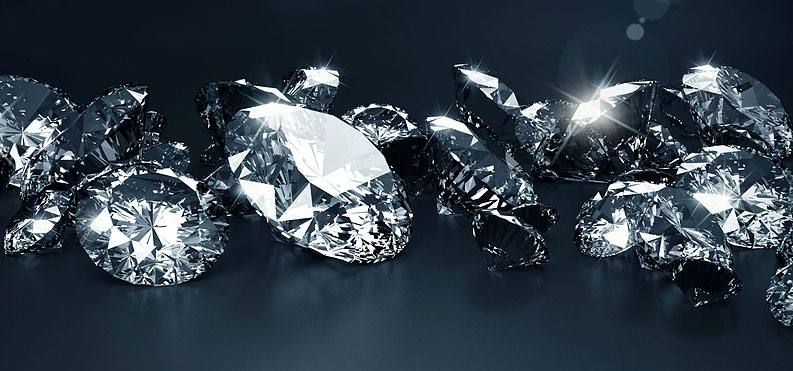 After undertaking an examination of consumer needs alongside the Great White North's diamond industry, the Canadian Diamond Code Committee (CDCC) has launched a revamped website for the Canadian Diamond Code.
The resource is part of CDCC's newly developed strategy, which hopes to bring renewed strength to the Code's purpose and mandate, the committee says.
Created with the assistance of Carleton University, the strategy identifies three broad themes. They are:
promoting the Code's brand;
building relationships and partnerships for the future; and
cultivating global relevance in collaboration with Code signatories, partners, and alliances to 'realize a future vision for the integrity of the Canadian diamond industry.'
"In an ever-rapidly changing industry with all of its challenges, the Code has remained a constant," says CDCC president (2020-2022), Jon Phillips. "Defining our future reaffirms our commitment to the needs of our signatory members, and to working collaboratively to serve the Canadian diamond industry with integrity, trust, and transparency, today and well into the future."
To check out CDCC website redesign, click here.