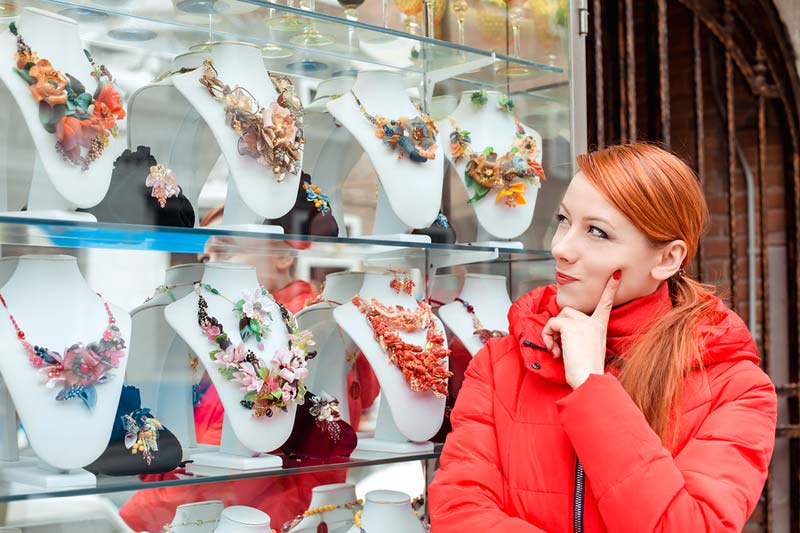 Canadian consumers are asking more of their preferred retail brands, reports PwC Canada in its 2019 Consumer Insights Survey (CIS).
The findings, which detail the responses of 1000 Canadians, speak to the value of retailers measuring return on experience (ROX) (i.e. personalized services) alongside return on investment (ROI), demonstrating the benefits in offering unique shopping experiences for customers based on behavioural data rather than demographics.
The responses also show continued growth in consumers' adoption of and engagement with smart technology, providing retailers with opportunity to customize services via digital tools and services.
"Canadians want ease and convenience when shopping and they are using more technology to help them with decision-making," said Myles Gooding of PwC Canada. "With more technology platforms aggregating data, retailers should tailor their offerings to make unique experiences for customers."
The survey also offers perspective on the power behind social media influence. While 32 per cent of respondents said they had purchased a product/service after reading a positive review via social media networks, only 17 per cent reported making a purchasing following an endorsement from an influencer and/or celebrity.
To read the full Canadian report, click here. To access PwC's Global Consumer Insights Survey (GCIS), click here.