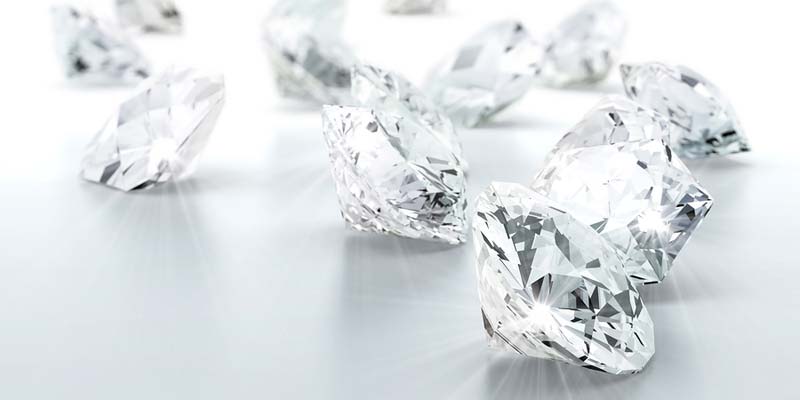 Joint marketing activities, along with trade and consumer research, are just two of the initiatives on the agenda for the newly created Diamond Producers Association (DPA).
Founded by Alrosa, De Beers, Rio Tinto, Dominion Diamond, Lucara Diamond, Petra Diamonds, and Gem Diamonds, the group says it will work together to support the development of the diamond sector.
DPA's initiatives are:
• Maintaining and enhancing consumer demand for and confidence in diamonds, including joint category marketing initiatives;
• Providing a reliable source of industry information, including trade and consumer research;
• Acting as the unified voice of diamond producers, when required and/or appropriate, with industry and non-industry forums/organizations;
• Communicating the role and contribution of diamond producers to the diamond sector and broader society; and
• Sharing best practices in health and safety, licence to operate, supply chain integrity, and environment management.
DPA says it will actively engage with industry and non-industry organizations to promote the interests of the diamond sector. Based on commitments of its founding members, DPA will have an initial minimum annual budget of $6 million US and will start operating as soon as it recruits an executive director.