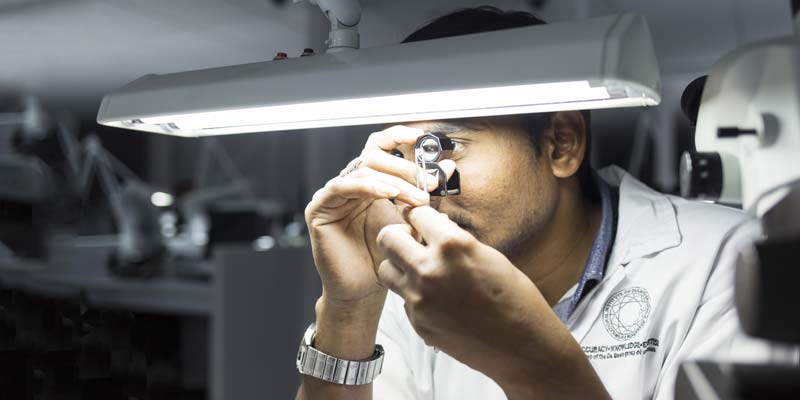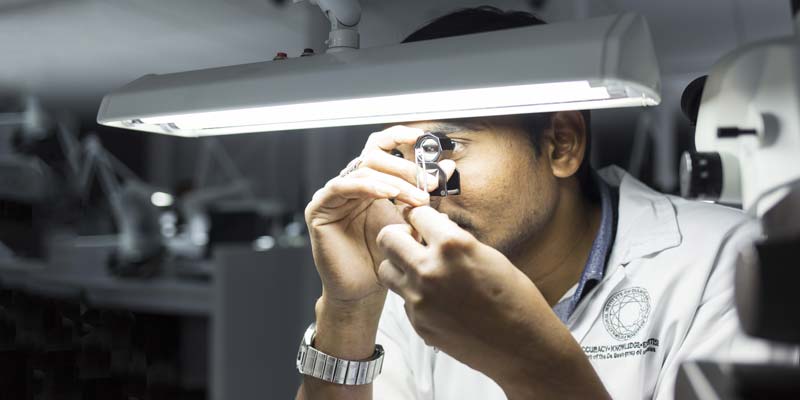 The International Institute of Diamond Grading and Research (IIDGR), part of The De Beers Group, has invested $5 million into the expansion of its diamond grading and testing centre in Surat, India.
The existing centre, a $10 million investment in 2015, occupies 1,350-m2(15,000-sf). The expansion will add 900-m2 (10,000-sf), nearly doubling its size.
President of IIDGR, Jonathan Kendall says, "Through the IIDGR, De Beers Group is investing in innovations to ensure India maintains its position as a global diamond hub, as well as ensuring that the sector has the skills and tools to meet the challenges of tomorrow."
The IIDGR is also set to launch education services with courses covering India's diamond sector, including polished diamond grading , diamond foundation and synthetics. 
India currently cuts and polishes 90 per cent of the world's rough diamonds and employees around 800,000 people within the industry.