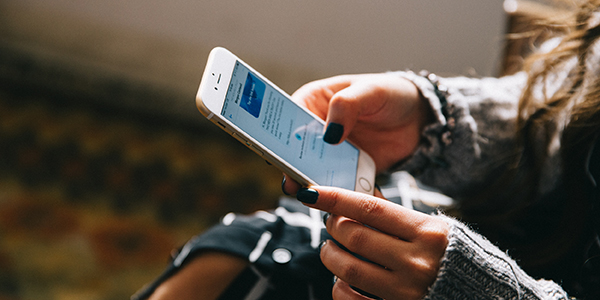 Are you looking for methods for reconnecting with customers amid the COVID-19 pandemic? Are you eager to introduce new digital communication platforms for your business but don't know where to start? Are you aiming to increase your business flow, digitally?
On June 25, join digital marketing gurus Jason A'alona and Hayley Sonntag from Podium for Jewellery Business's latest webinar, 'Search to Sold: Four Tips on Retailing From Afar and Reopening' for strategies on how you can manage customer journeys—from initial search to final sale—digitally.
In this presentation, Jason and Hayley will offer retailers tips on a range of topics, including:
optimizing to increase online lead flow;
communicating with customers in their preferred channels;
nurturing leads through messaging; and
collecting payments via text.
This free webinar will be held June 25 at 2 p.m. Eastern Time. To register, click here.