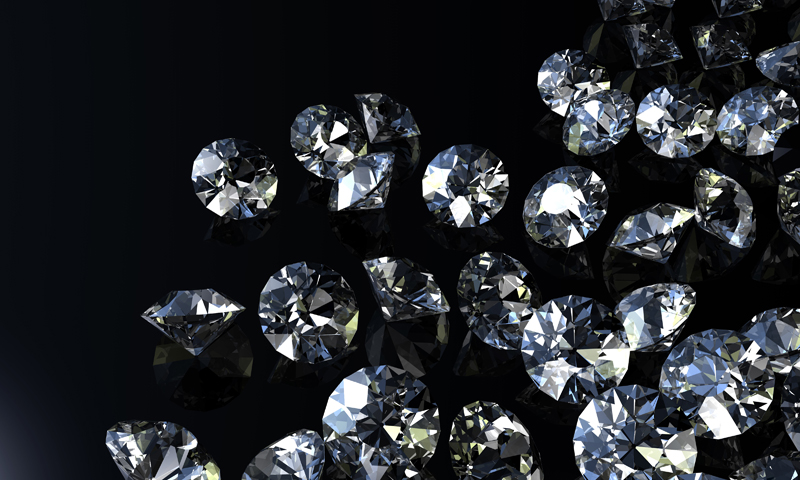 Five years after its launch, the Diamond Producers Association (DPA) has a new slogan—and a new name.
The organization, which serves to promote mined diamonds, has been rebranded the Natural Diamond Council (NDC).
Along with an updated moniker, the group has repositioned its consumer identity, formerly known as 'Real is Rare, Real is a Diamond,' to 'Only Natural Diamonds' (OND).
"The current economic climate creates unprecedented challenges for the luxury industry; but, as the climate improves, natural diamonds will connect stronger than ever before," says the council's CEO, David Kellie. "Consumers will have a greater respect for all things natural and seek brands that have an honest mission to be truly sustainable."
The rebranding includes the launch of a new website, featuring an educational hub with information on sustainability and ethical practices within the mined diamond trade.
"Our new digital platforms will inspire and inform consumers globally about the values and heritage of natural diamonds, as well as promote the significant innovation happening throughout the world of diamond jewellery," says NDC's managing director, Kristina Buckley Kayel. "The younger audience is clearly engaged and inspired when we present ourselves with authority in the digital world."
The introduction of the NDC, the organization says, reflects the collective commitment of its members—Alrosa, De Beers, Dominion Diamonds, Lucara Diamond, Petra Diamonds, Murowa Diamonds, and Rio Tinto—to "the growth of the industry going beyond the current economic crisis."
"There is no task more important than inspiring consumers with what we call 'the diamond dream,'" says Stephen Lussier, chair of the NDC. "Our mission is to educate consumers on the industry and positive social contribution diamonds make to the world today."
For more information, click here.