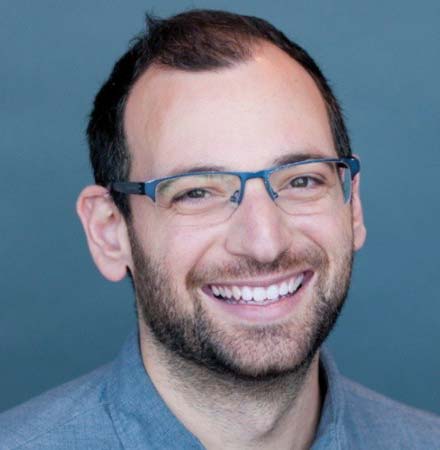 Jewellery retailers looking to spruce up their marketing skills are in luck.
On Sept. 11, the Canadian Jewellers Association (CJA) and the Armenian Jewellers Association (AJA) of Ontario will be co-hosting a free educational event, featuring award-winning professional copywriter and creative director, Nick Asik.
Asik, who has worked with numerous brands across North America, including Audi, Coca-Colaa, Google, Honda, Heineken, and Nintendo, will look at strategies to help jewellers market their products and business.
Attendees will also be entered for a chance to win a newly updated Jewellery Educational Training System (JETS) course.
The event will take place Sept. 11 from 6 p.m. to 8:30 p.m. at 20 Toronto Street (2nd floor). Those interested must RSVP by Sept. 6.
For more information, contact Valentina at the CJA (valentina@canadianjewellers.com or 416-368-7616) or Sergio at the AJA (office@ajaontario.com or 416-399-9235).