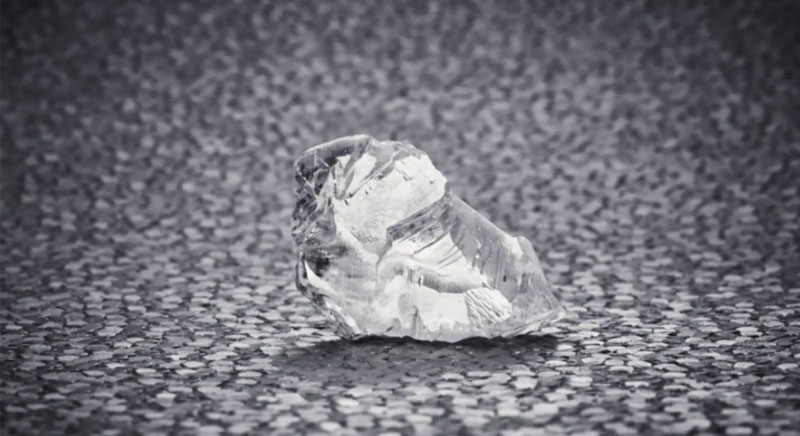 The Arctic Canadian Diamond Company has joined the Natural Diamond Council (NDC), effective immediately.
The company, which has offices in Alberta and Belgium, owns a controlling interest in the Ekati Diamond Mine and the Lac de Gras Diamond Project, both of which are located in the Northwest Territories.
Arctic Canadian Diamond's chief financial officer, Kristal Kaye, will also join NDC's board of directors, the council reports.
"We look forward to partnering with the Natural Diamond Council and its current members to protect and promote the integrity of the modern diamond jewellery industry," Kaye says. "When managed responsibly, natural diamonds have a meaningful impact on the communities where they are found, and we're proud to share the story of our diamonds with consumers worldwide."
Arctic Canadian Diamond joins existing NDC members Alrosa, De Beers, Dominion Diamonds, Lucara Diamond, Petra Diamonds, Murowa Diamonds, and Rio Tinto. Together, the groups represent 75 per cent of the world's rough diamond production, the council reports.