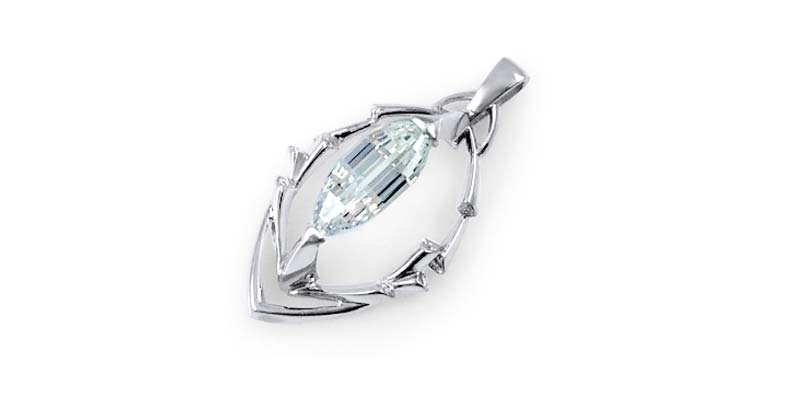 If you want to see the Esperanza diamond up close and in person, now's your chance.
The 'Made in America' stone will be on display at JCK Las Vegas as part of a collaboration between jewellery designers, The Inspired Collection, and master diamond cutters, Embee Diamonds of Prince Albert, Sask.
"We're really looking forward to having this piece of American history at our Design Center booth," said Chris Benham of New Zealand-based, The Inspired Collection. "Esperanza represents an amazing story of science, technology, art, craft, and creativity all coming together in one unique piece of jewellery. It's rare that a trade show hosts a piece of jewellery of such historical significance. We encourage everyone to come by and see this important American diamond. JCK is likely to be your last chance to see Esperanza before it is sold."
Originally weighing 8.52-carats, Esperanza is one of the largest diamonds ever to come out of the ground at Arkansas Crater of Diamonds State Park. It was found last June by Bobbie Oskarson, who was visiting the mine from Colorado. She named it 'Esperanza,' meaning 'hope' in Spanish. Graded by American Gem Society Laboratories, the internally flawless, D-colour stone is estimated to be worth more than $1 million U.S.
Now weighing 4.605 carats, Esperanza's triolette shape features 147 facets. The diamond—which was cut by Embee CEO, Mike Botha, in Arkansas—is set in a custom-designed platinum pendant by Ian Douglas, creative director of The Inspired Collection, and crafted by jewellers Byard. F. Brogan in Philadelphia. It will be on display in the Design Center (DC717).