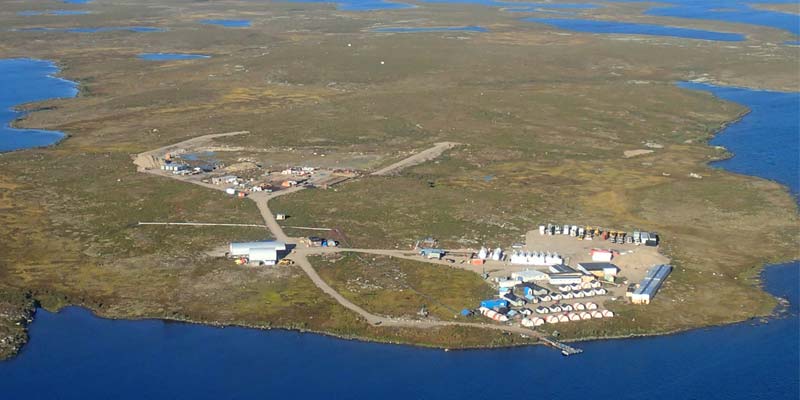 The Gahcho Kué mine, a joint venture between De Beers Group and Mountain Province Diamonds, has officially began commercial production and is expected to produce approximately 54 million carats of rough diamonds.
"Gahcho Kué is a rich diamond deposit that secures Canada's position as one of the world's leading diamond producer," says Patrick Evans, president and CEO of Mountain Province Diamonds. "Our thanks and appreciation goes to our operating partner, De Beers Canada, for delivering the Gahcho Kué mine safely and ahead of schedule."
The mine officially opened back in September 2016.