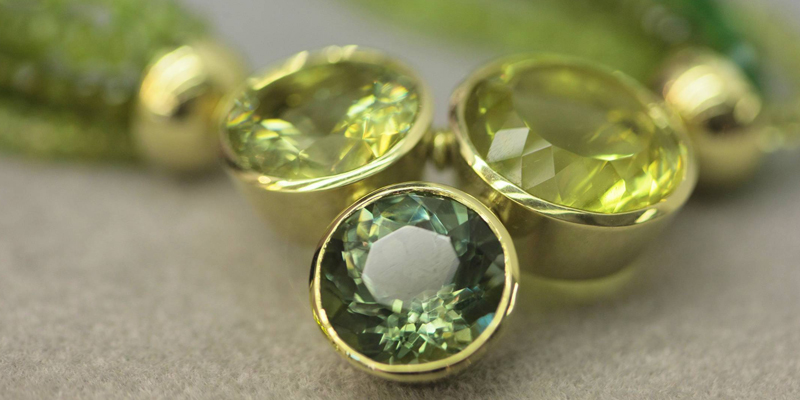 Organizers of Gemtec Idar-Oberstein are rescheduling the event to run simultaneously with Intergem in October.
Intergem Messe didn't specify a reason for the postponement, only saying it was due to "organizational aspects." Instead, the show will be paired up with Intergem, a gemstones and jewellery trade fair, which runs from Oct. 1 to 4.
Gemtec showcases jewellery and precious stone technology, such as computer-aided design (CAD), along with laser- and industry-related equipment.
"Over the last years, Intergem has established a reputation for not only showcasing premium gemstones, but for presenting an extensive technology sector, which introduces the industry's innovations each year," organizers said in a news release.
For more information visit, www.intergem.de.